If you decide to have a small chinchilla, then you will need a cage for it. You can make a similar house yourself. It's not that hard. The main thing is to follow the instructions, then you will succeed.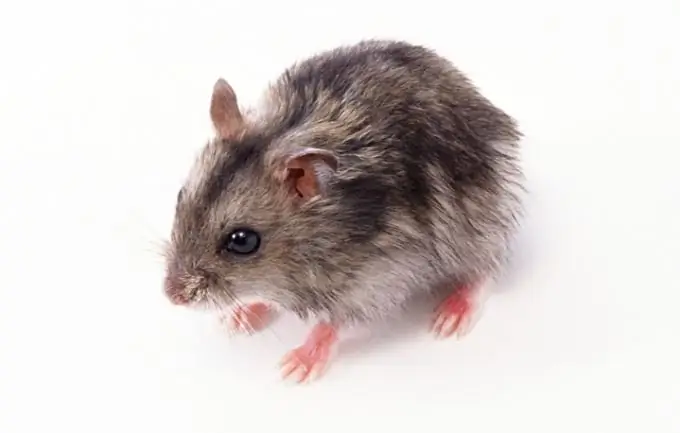 Instructions
Step 1
First, decide on the place where the cage will stand. It cannot be located in a walk-through place or a deaf room. So the chinchilla will not be able to rest calmly, and this can affect its mental health. It is undesirable to put the cage near a window where there is a lot of sun, or near heating appliances. It is not recommended to put it in the bedroom either. The animals are nocturnal, and noise can interfere with your sleep. The cage should be spacious. Optimally, if the height and length are 80 cm, the width is about 60 cm. The best shape for the cage is rectangular. So it will be easier for your chinchilla to navigate in it.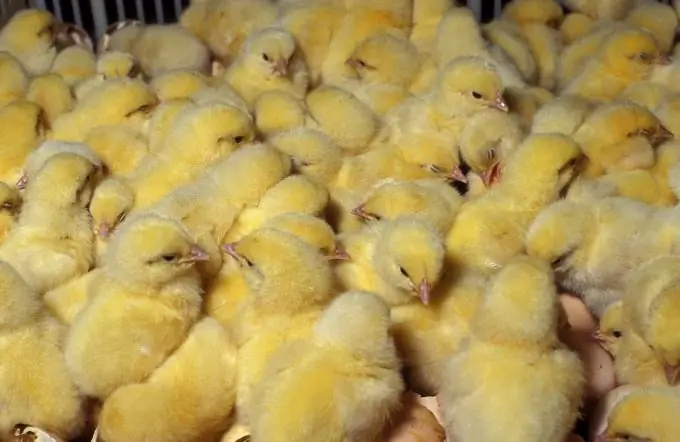 Step 2
The cage must be made of strong and safe materials, since these animals try everything on the tooth. You can use aluminum, lining, galvanized mesh, plexiglass. But you cannot use chipboard, fiberboard and materials with glue. The chinchilla can get poisoned and die. You need to start assembling the cage from the frame. Any bars are suitable for this. Trim the back wall and part of the side with clapboard. It must be dry and free from visible resin stains. Attach everything with screws, but make sure there are no splits. The floor is done the same way. For easy cleaning, you can make a rectangular hole with a mesh on the bottom. The remaining side walls and the top that are not sewn up can be closed with galvanized mesh or plexiglass. Install the door so that it is convenient for you.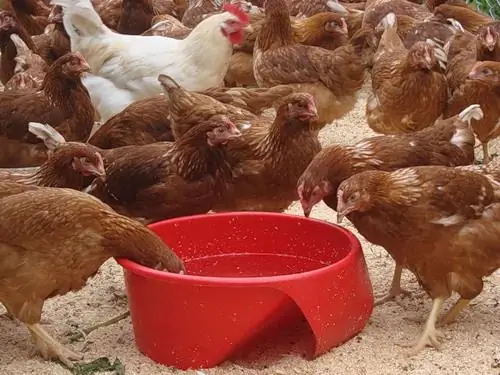 Step 3
Place a house inside the cage where the animal can hide. You can buy it at the store. Be sure to put a tray of sawdust. The animals are very clean, so there is no need to cover the entire floor with sawdust. Place a drinker and a feeder. Your pet will love the jogging wheel too, but don't forget to attach it.