No matter how small and funny the Yorkshire Terrier looks, it is, in fact, a dog, therefore, like any dog, it must be trained. Training promotes mutual understanding between the owner and the dog, it is a language that is understood by both. With the help of a simple set of commands and gestures, you can achieve obedience from the dog and make its behavior adequate to the requirements accepted in human society. Training also contributes to the safety of the dog and makes it easier for the owner to take care of it.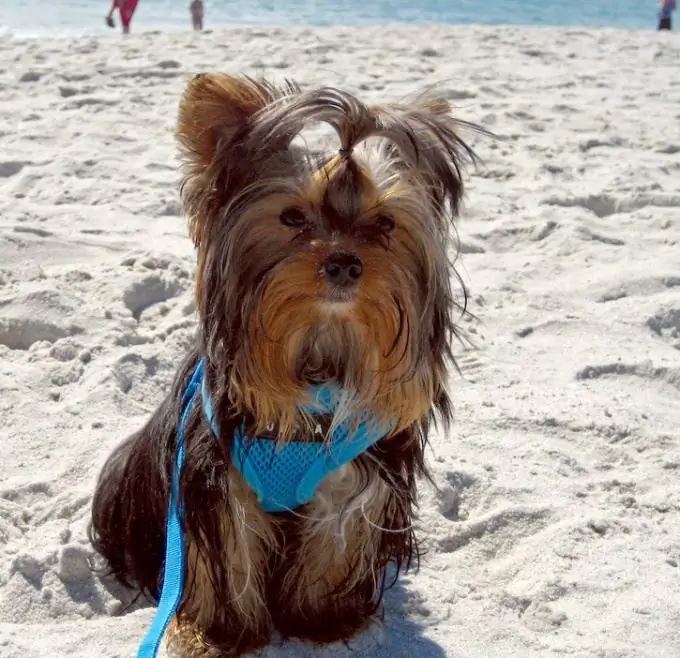 Instructions
Step 1
For Yorkies, the most acceptable is the rewarding method of training, in which no punishment is applied in the process, and the correct reaction and behavior is stimulated by reward. This method is the most humane in relation to the animal, it helps to establish a closer and more trusting relationship between the owner and the dog. Like any other training method, this method requires the owner's actions to be persistent and consistent.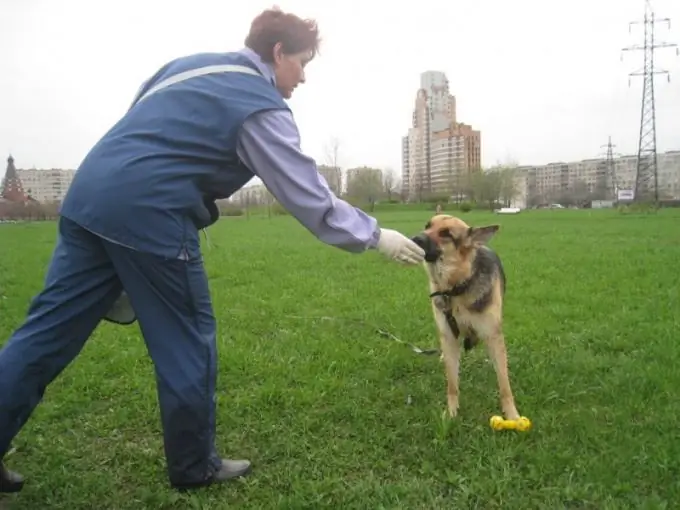 Step 2
Yorkie training is carried out taking into account the general characteristics of the training of pack animals - dogs, which are subject to a strict hierarchy and recognize the power and priority of the leader, who has the right to the best piece and the best place. In addition, the characteristic features of this breed are taken into account, which is distinguished by innate intelligence, but, at the same time, sufficient independence.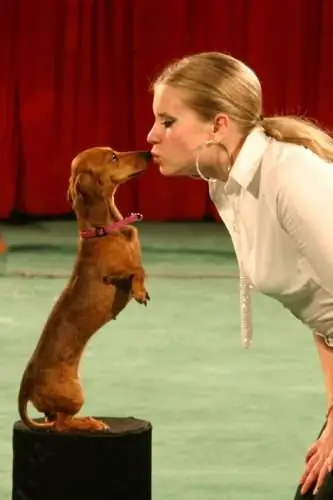 Step 3
The set of commands york should know is fairly straightforward. These are the commands "Fu!", "You cannot", "To me", "Sit", "Lie down", "Place", "Give" and "Wait". Many of them begin to train the puppy almost from the first days of his appearance in the apartment. How quickly your dog will begin to distinguish between them and remember them depends largely on the tone and intonation with which you say the commands. Encouraging the expected response to the command is a major part of the educational process, allowing you to consolidate skills at the reflex level.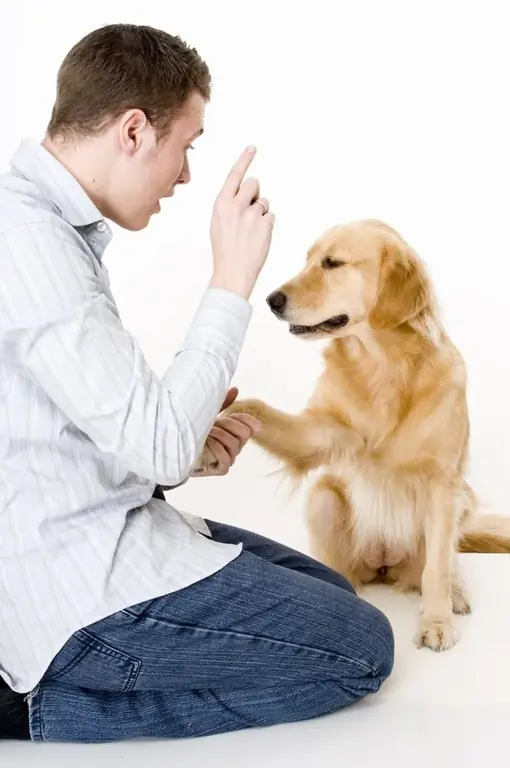 Step 4
The dog is even better than voice commands, memorizes the gestures that you voluntarily or involuntarily make, giving them. Try to keep the commands and gestures in sync and do not contradict each other.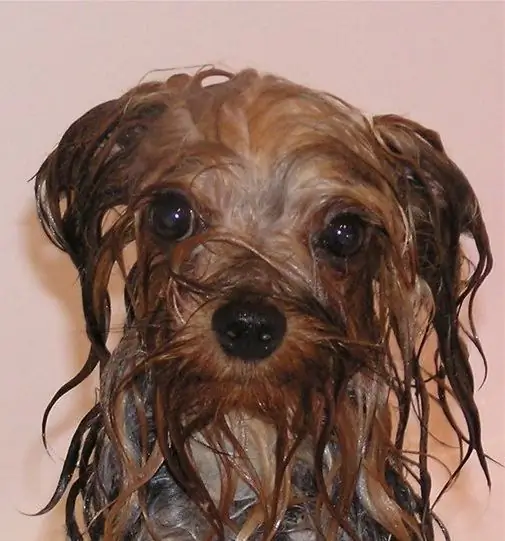 Step 5
Choose the right time and place to train your dog. If you decide to work out with her, then the dog should not be tired, hungry or want to sleep. Where you will train her, it should be calm enough so that neither you nor the dog are distracted. Change the training location so that the dog does not associate the execution of any command with a specific location.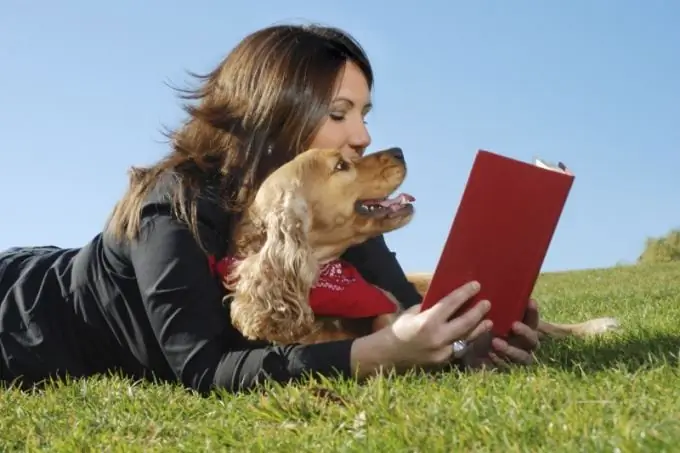 Step 6
To reward your dog, use small pieces of treats and petting. And familiarize the rest of your family with the rules of training, ask them to follow these rules strictly.