The appearance of a small pet in the house is always a joyful event, accompanied by an endless stream of positive emotions. From the moment the baby appears in your life, you become his master and parent in one person. It is from you that he expects help in mastering this world. And you need to know how to raise your pet and give him everything he needs to keep him healthy and happy.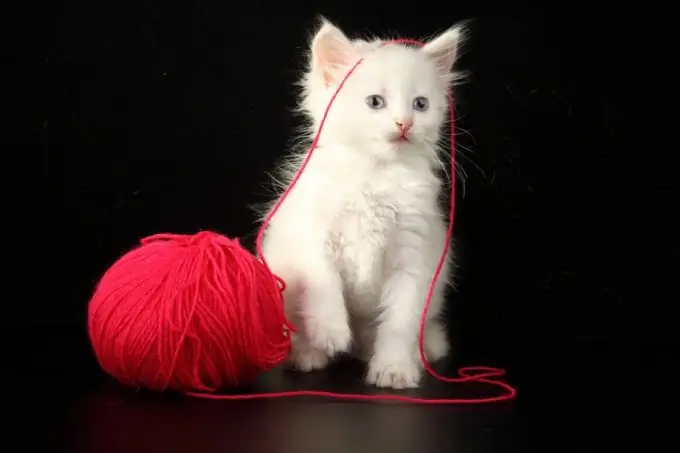 Instructions
Step 1
Children's time is not only a touching look of a pet, but also a great responsibility. It is important to pay attention to all aspects of life: nutrition, physical and mental development, training, so that the pet will delight you for many years to come.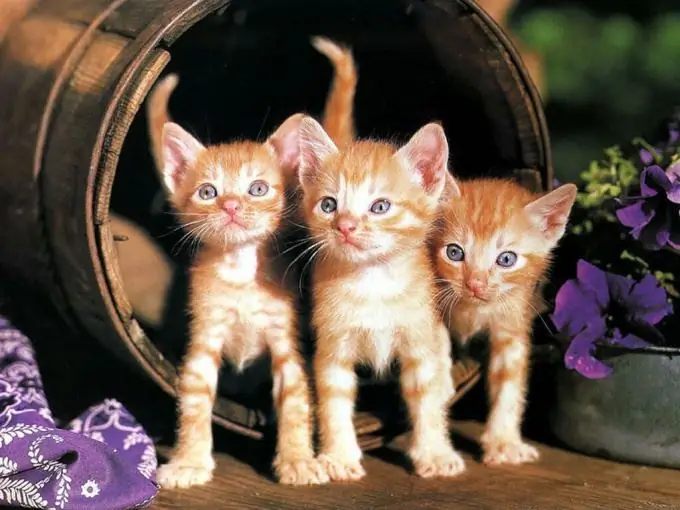 Step 2
Food. A growing organism must receive all the substances it needs. Ensure that your pet is fed a complete, balanced food that is designed for its species and age. Lack of micronutrients and macronutrients can lead to developmental disorders up to disability.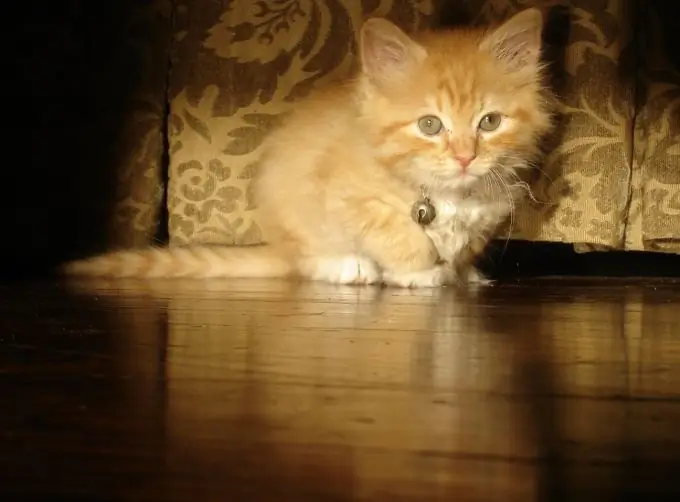 Step 3
Care. At the slightest suspicion of vitamin deficiency or other diseases, contact your veterinarian, let him help you adjust the feed and prescribe a vitamin complex or treatment, if necessary. Signs that should alert you with vitamin deficiency: dull, disheveled hair, eating things unsuitable for nutrition, changes in behavior. Signs of a painful condition: refusal to eat, lethargy, shortness of breath, drinking plenty of fluids, mucus from the nose and mouth, eye inflammation.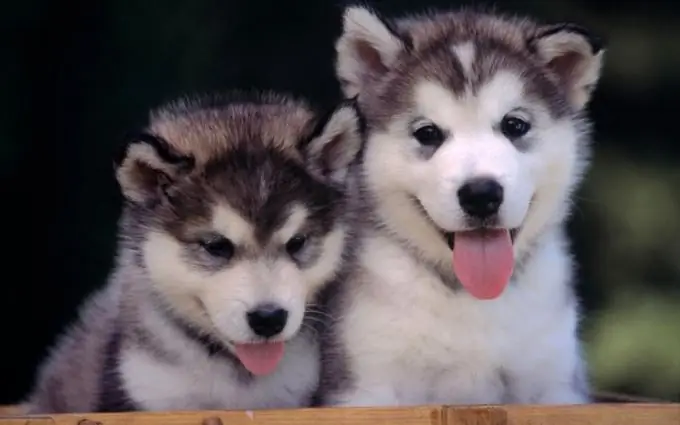 Step 4
Vaccinations. Your veterinarian will also advise on vaccinations. Having made them, you will save your pet and yourself from many infectious diseases. Vaccination is especially necessary if you plan to travel with your pet, as well as if he will communicate with relatives.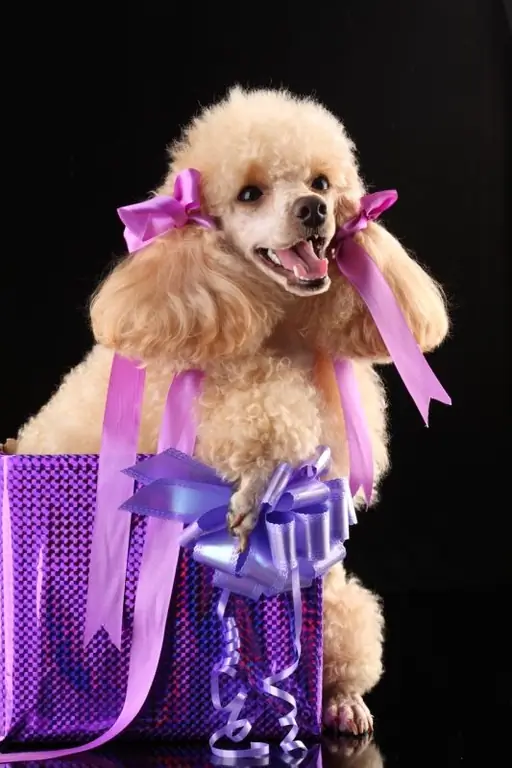 Step 5
Socialization takes an important place in the successful development of the baby. Do not limit your pet if he seeks to communicate with his own kind. So he will learn the correct patterns of behavior in the flock and receive the physical activity he needs.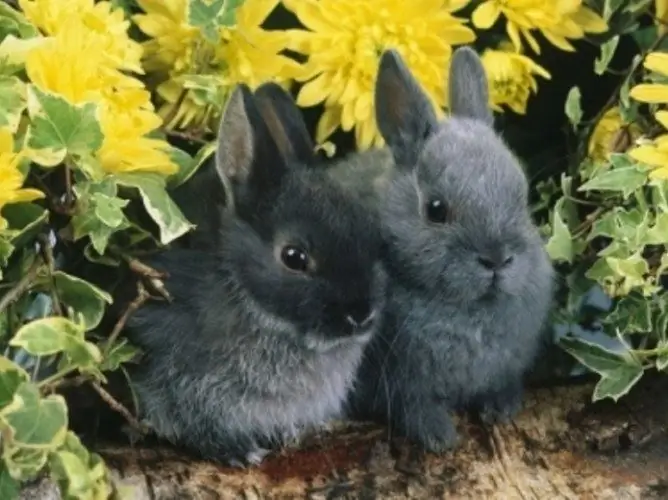 Step 6
Communication. Don't forget to communicate with your pet. Put all your efforts into making contact. Do not scold your pet if he made a mistake, but, on the contrary, encourage him when he does everything right. This is the main principle of positive reinforcement.
Step 7
Education and training. If you have got yourself a puppy, you need to train him. He must know his place, must understand and follow elementary commands, he must be taught not to pick up food on the street. And he must clearly understand that you are the leader. This is important not for you, but for the psychological state of the dog.
Step 8
Explain to your child that you are ready to exchange an interesting thing for a certain behavior. For example, the puppy sat down when needed, and you should immediately return the selected toy. The timing of the promotion is very important. The faster you praise, the faster the animal will learn the skill. Over time, the pet will tie the team and the reward into one.
Step 9
If we are talking about a kitten, then first of all it is necessary to teach him to the toilet and to the place where he can sharpen his claws. The first time you should follow him and put him on the tray as soon as he starts spinning in one place.
Step 10
Buy your kitten a special multi-tiered stand upholstered with soft material on which he can sharpen his claws. Such a stand will be both a place for him to play and an additional place to rest.
Step 11
Comfort. For a comfortable stay in an apartment, the cat needs to be provided with several places at a height for playing and resting. Free one shelf on the rack, make a decorative ladder, free the window sill. The puppy needs to arrange a bed or a house where he can rest.
Step 12
Any little pet needs toys. Please update them from time to time.
Step 13
Consult your veterinarian for bathing, trimming, nail trimming and other procedures. Requirements differ for different breeds of dogs and cats.