When going fishing, it is not enough to take a good fishing rod with you. Knowing the right place and fish spot also won't solve your whole problem. Much depends on what kind of bait you will have with you.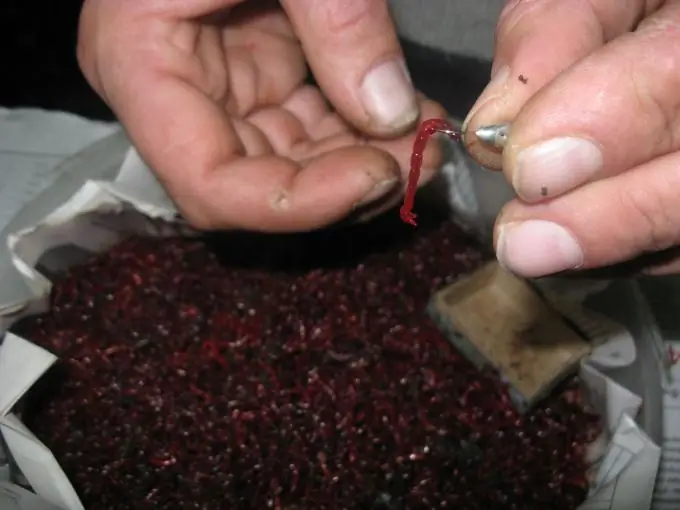 It is necessary
- bloodworms or worms;
- bread crumbs, oatmeal or wheat bran;
- water;
- clay or sand.
Instructions
Step 1
Prepare the base for your complementary foods. It should be something tasty that can lure and irritate the fish. Various bloodworms, small maggots and worms are very good as a basis. Bloodworms can be caught with a butterfly net in nature. Worms need to be dug into the ground. And fly larvae can be obtained by placing a small piece of meat on a sunny place in advance and letting it deteriorate.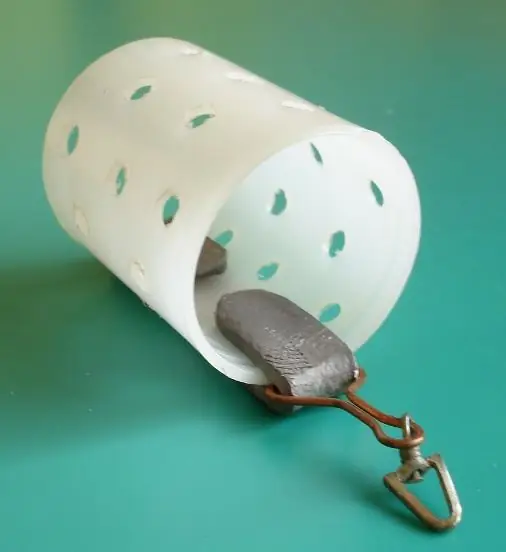 Step 2
The base must be turned into porridge. For this, worms are chopped up, and insects are ground or finely crumbled.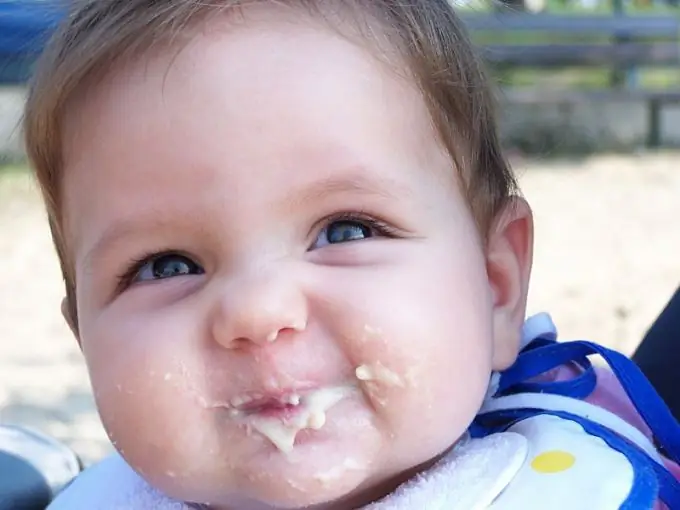 Step 3
Prepare the cementitious components. For this purpose, you can use bread crumbs, oatmeal, or wheat bran. Crackers can be bought ready-made or made yourself. The sliced bread is first fried and dried, and then grinded in a meat grinder. Oatmeal is prepared for groundbait in the same way.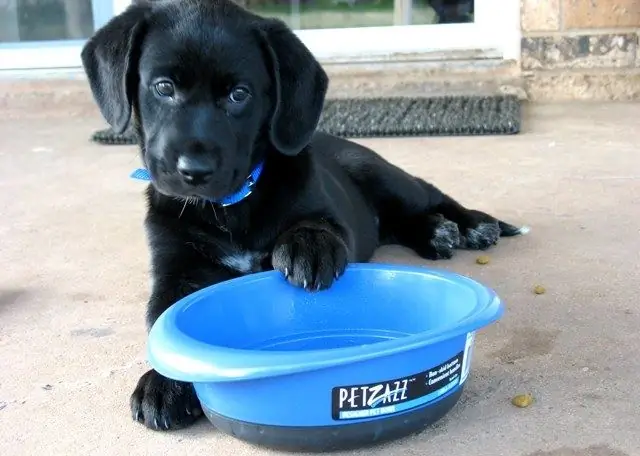 Step 4
Place the base in a nylon bucket. Add cementitious components there. There should be 60 percent of the bulk of the products. Stir everything dry.
Step 5
Pour water in portions. Stir the composition thoroughly each time. As a result, you should not have a too viscous mass. And it is much better if the water for bait was specially collected by you in the reservoir in which you plan to fish.
Step 6
The composition of a good complementary food depends on the type of fish you intend to catch. It's about the difference between deep-sea and high-water fish. For fish living at depth, the bait should be heavy enough to reach the bottom. But not very viscous, so that it is well washed out over the area. Therefore, you can add a little ordinary clay or sand to the dish. This will increase the weight of the ball being thrown. The volume of such bait at a time should be the size of a chicken egg.
Step 7
Fish floating on the surface need a light bait that can stay afloat for a long time. Oatmeal will successfully provide this effect. Throw a ball no larger than a walnut into the water at a time.
Step 8
To keep the bait better, keep it in a plastic bag or nylon bucket. At the same time, during the fishing process, periodically wet it so that it does not lose its attractiveness to fish.