Watching the fish in the aquarium is very exciting. The inhabitants of the underwater world are so diverse! The cocktail fish is attractive for its bright color and shape of its fins. If you decide to keep this in the aquarium, you should learn about its gastronomic predilections.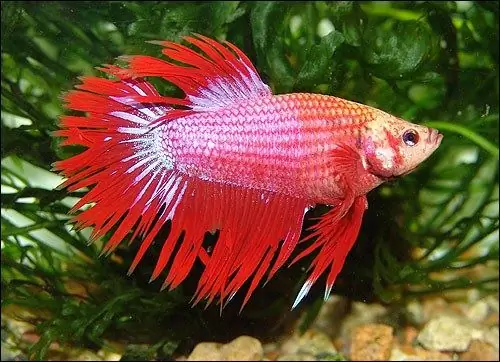 It is necessary
- live bloodworm;
- crustaceans;
- frozen bloodworm;
- tubifex;
- dry food from a pet store.
Instructions
Step 1
The fighting rooster fish is picky about food and can eat different foods: dry, live, frozen. The usual diet consists of bloodworms, crustaceans, tubifex and dry food, but the cockerel gives preference to live worms and crustaceans. Bloodworms are the most affordable and common food. Use only fresh and live bloodworms. The worms should move, not have an unpleasant odor, and be bright red (small) or red (large) in color. To prevent live bloodworms from sinking to the bottom when feeding, use a special floating feeder. The worms gradually crawl out of it into the water and the fish manage to eat them.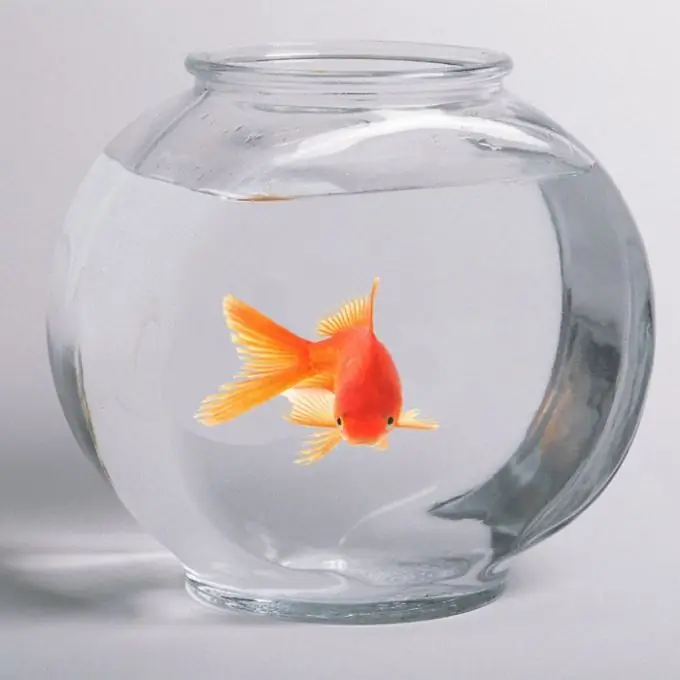 Step 2
If you are feeding crustaceans to your betta, first gently rinse the food in a net with running water. Take a few live specimens and place them in a small jar of water. Lower the jar into the aquarium at an angle. The crustaceans will come out and become a treat for your fish. The cockerel has a good appetite and readily eats everything. Limit the amount of food to keep your fish from overeating. Divide the daily portion into 2-3 times and serve food in small portions. Alternate feeds for adequate nutrition. Do not forget that frozen bloodworms and dry crustaceans should be only a small addition, while the main part of the diet must be provided from live food.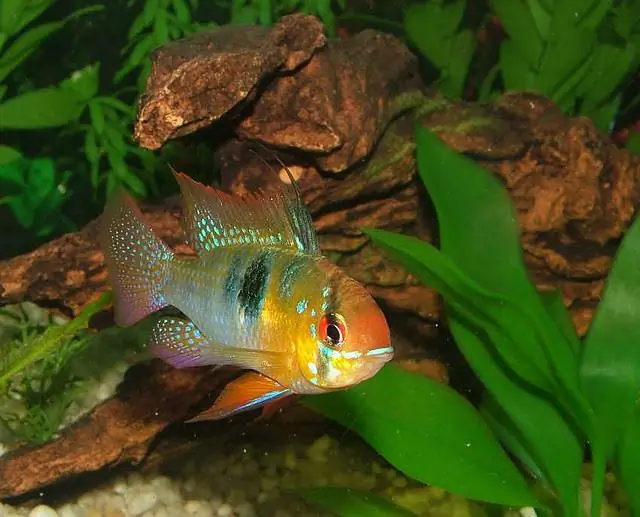 Step 3
If you need to change your diet, train your betta to eat the new food gradually. The fish will be capricious at first, but then it begins to eat it with great pleasure. Add new treats in small portions to the main treat, and then replace completely. Before feeding your fish, pay attention to the size of its abdomen. The cockerel himself brings variety to his menu. He successfully hunts aquarium snails (nat, horn coils, melania).