Cynologists all over the world use the classification of the International Cynological Federation (FCI) to classify dog breeds. The list of this organization includes 376 dog breeds, including breeds not recognized by the International Federation or conventionally recognized. Each breed has its own standard of appearance, temperament, behavior.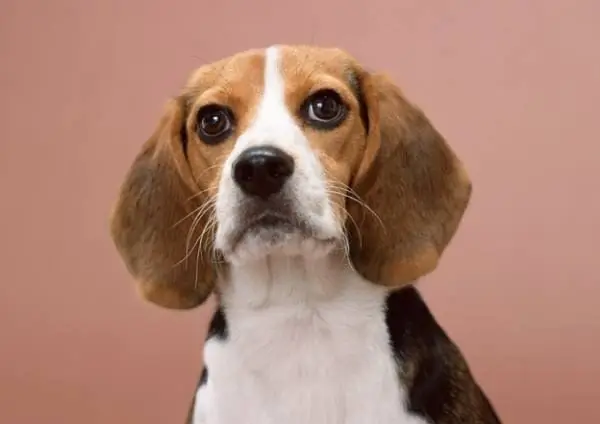 International classification of dog breeds
In the classification of the International Cynological Federation, there are only 10 breed groups. The first includes shepherd and cattle breeds - these are all shepherds, including German, all varieties of collies, as well as representatives of the beloved breed of the English queen - the Welsh Corgi. Swiss cattle dogs, including the popular Bernese Mountain Dog, are included in another group, along with Schnauzers and Pinschers (Giant Schnauzer, Doberman Pinscher, Black Russian Terrier). The same group also includes Molossians - these are all Great Danes, Mastiffs, Bulldogs, Boxers, Rottweilers and St. Bernards, as well as representatives of exotic species - Tosa Inu and Shar Pei.
The third group unites all terriers - from large Airedale terriers to tiny toy terriers and Yorkshires.
Dachshunds and Pomeranians are distinguished into separate groups, while dogs of a primitive type, whose appearance has practically not changed since ancient times - the Pharaoh dog, Mexican and Peruvian hairless dogs, fell into the same group of breeds with Pomeranians. The northern breeds, whose representatives resemble the wild ancestor of all canines, the wolf, fell into the same group. These are malamutes, huskies, as well as all varieties of huskies.
Hunting dogs are divided into 4 large groups - greyhounds, cops, hounds and all dogs whose task is to deliver the game to the hunter that has fallen into the water. The first group includes the Russian hunting greyhound, Greyhound, Irish wolfhound. The Pointing Group includes all Setters, Pointers, German and French Pointers. The hounds include not only well-known dog breeds capable of tracking and chasing game (bloodhounds, beagles), but also related Dalmatians, as well as rare Rhodesian Ridgebacks. A variety of retrievers (including the popular Labradors and Golden Retrievers) and spaniels are included in the latter group.
The tenth group unites representatives of decorative breeds and companion dogs. This is a very large group - it includes all varieties of poodles, lapdogs, Japanese chins, Pekingese, pugs, French bulldogs.
Unrecognized breeds and unofficial classifications
Conventionally recognized are not only recently bred breeds (Moscow watchdog, Russian colored lapdog, beaver), but also quite ancient ones - Asian greyhound-Tazy, Buryat-Mongolian wolfhound, Yakut Laika.
National canine organizations often use their own breed classifications, including breeds that are not internationally recognized. There are also informal classifications, for example, the division of groups of breeds according to their purpose, origin or size of dogs.