Dogs have lived next to humans since ancient times. They are all different. The smallest dog is 13 cm tall at the withers, and the largest is up to 1 meter. Breeders and dog handlers have been working on the creation of new dog breeds for many years.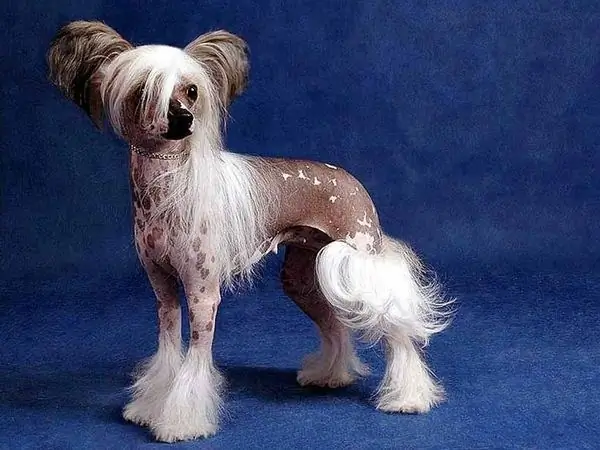 To register a new type of dog, cynologists must send an application for recognition of this breed at the international level to the Kennel Association of the international standard. This is the only way a new breed appears.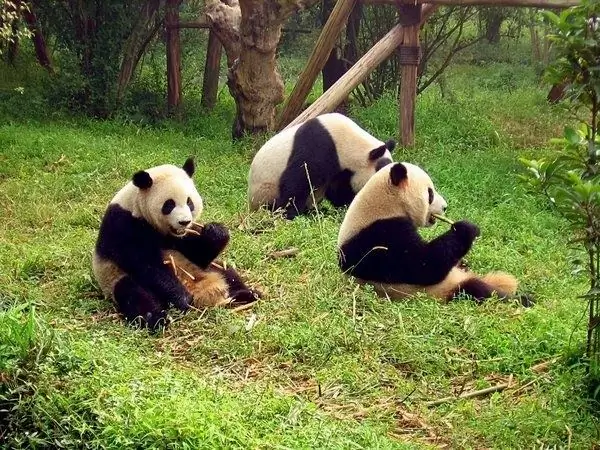 Where do new types of dogs come from?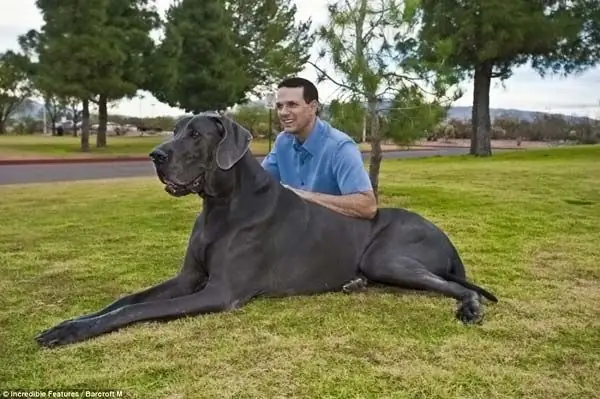 A little more than 400 breeds are officially recognized by the Kennel Association, and this number increases by several new names every year. All breeds are subdivided into groups. There is also an unspoken division of all types of dogs into working and decorative. A representative of one breed can be considered both a working dog and a decorative one. Dachshunds, terriers, herding dogs, partially become decorative pets, although they were originally bred for special purposes.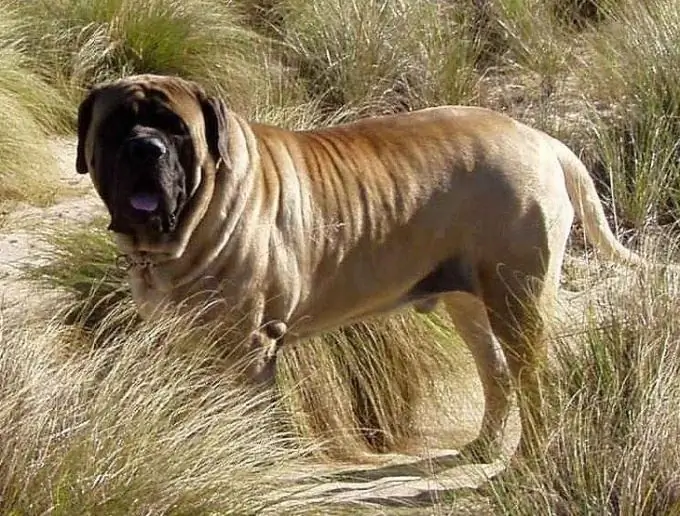 To recognize a new breed of dog, breeders must raise several generations of this species and consolidate certain breed qualities or characteristics. These breed characteristics include curly hair, erect ears and dog color. The Kennel Association does not always decide to call this species a breed.
Each country has its own internationally unrecognized dog species, but within that country it is a separate breed.
Dog groups
All pedigree dogs must have a pedigree and be evaluated by experts. Only then are they allowed to breed their breed. Service breeds must pass the training course. All this is evaluated at dog shows, where the division into groups takes place.
Shepherd breeds, dachshunds, terriers, service and guard breeds, greyhounds, indoor decorative, hunting and others.
Shows can be of a mixed type - where all possible breeds of dogs are collected, experts are invited and the animals are evaluated. A specialty show is distinguished by the fact that only one dog breed is evaluated, where experts of this particular breed are invited.
Different countries have their own classification of breeds, which differs from others.
Science makes it possible to carry out various DNA tests when breeding new types of dogs. This allows you to maintain and develop the breed qualities at a high level. Modern methods allow breeders to exclude from breeding animals that can inherit various diseases.