For the fact that a small kitten with a magnificent pedigree will appear in the family, household members begin to prepare in advance. He needs to prepare places where he will sleep and feed, purchase dishes, toys. But the name of the new family member will need to be chosen after the kitten appears in the house.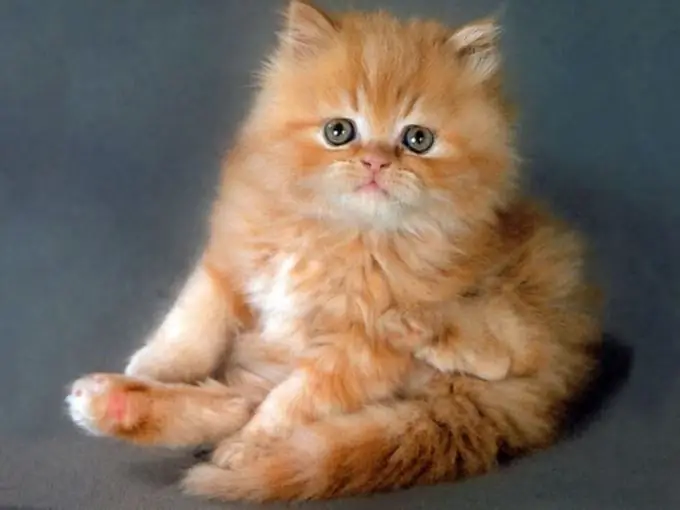 Instructions
Step 1
There are rules for how to name a thoroughbred kitten, which breeders adhere to. They give all kittens born of one cat a name that begins with the ordinal letter of the alphabet assigned to the entire litter. The catteries have an extensive database of cat nicknames, so the names can be the most intricate. The name received by the kitten from the breeder appears in its pedigree. It is used when the cat will participate in shows and will be mentioned in descendant documents. At home, you can name the animal according to your preference.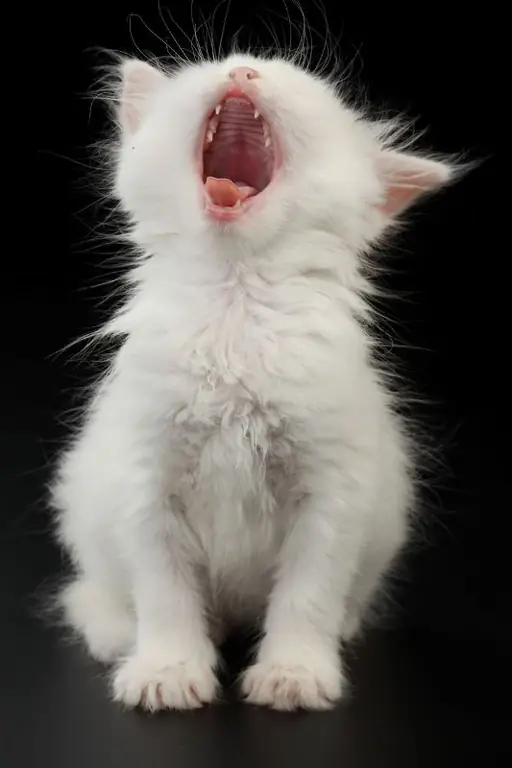 Step 2
Choose a nickname for the kitten so that it is short enough, succinct and expressive. She should be easy to pronounce if you are going to call your pet. That is why you should not call the kitten any ambiguous or indecent name - suddenly you have to look for it on the street and you need to pronounce it loudly enough.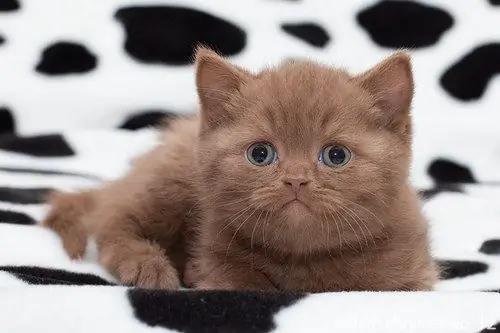 Step 3
Avoid calling him by human names, although Vaska, Frosya and Musya are quite common. Better to use foreign names or those that correspond to the "nationality" of his breed. It's not bad if the nickname reflects some features of his appearance, character or temperament. Much, of course, depends on the gender of your kitten.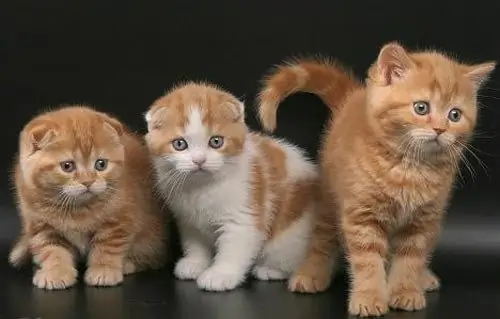 Step 4
Keep in mind that over time, a small, funny and touching fluffy lump can grow into a gorgeous, luxurious, imposing handsome man or beauty. Consider the characteristics of the breed, the character inherent in its representatives. Therefore, it is better to immediately give the nickname "to grow", taking into account the fact that in six months your pet will radically change its appearance and behavior.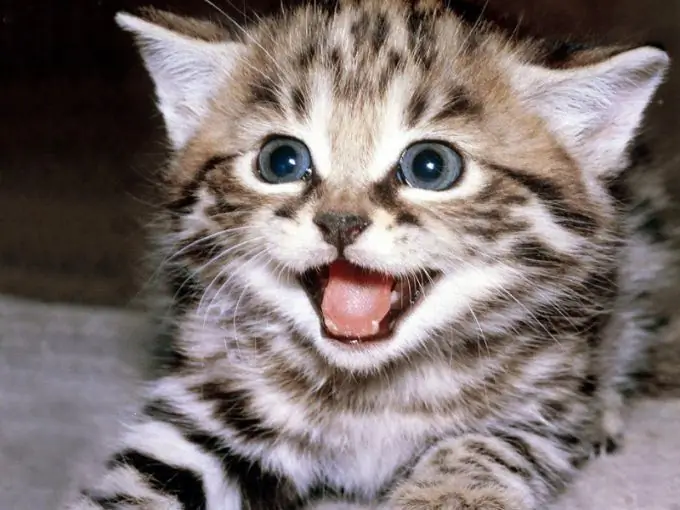 Step 5
The optimal name for the kitten will be the original name, consisting of a couple of syllables, in which there will be hissing sounds. In this regard, they will be good: Boss, Porsche, Bess, Boss, Sherry, Asta, Teffi. You can use the nickname given in the nursery, which consists of several words, and rename, for example, the Marquis William von Strus III to Willy or Strauss.