Parrots have long and firmly taken the place of the most popular pets. It is easy to take care of them, these birds live long and delight the owners with cheerful chirping and bright plumage. In addition, the vocal apparatus of pets allows you to teach them the pronunciation of various words. But sometimes these birds get sick, and then a person needs to help them.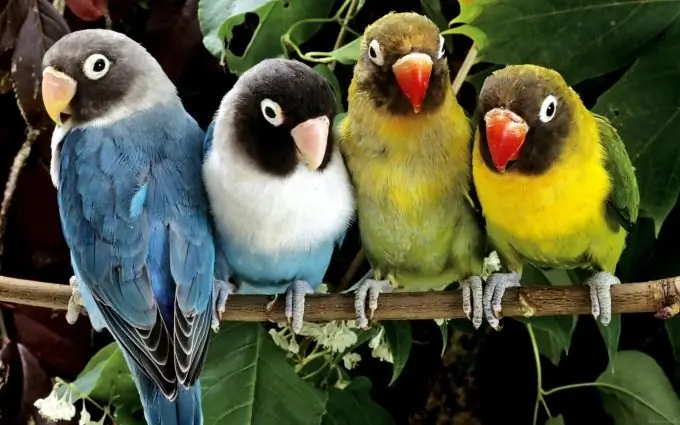 Instructions
Step 1
What to do if the parrot's beak has grown a lot and prevents it from drinking or eating? It is best not to try to cut off the regrown tip yourself. There are a lot of blood vessels in the beak of a parrot, damage to which can cause serious damage to the health of the bird. Contact your veterinarian who will carry out the necessary procedure competently and under sterile conditions.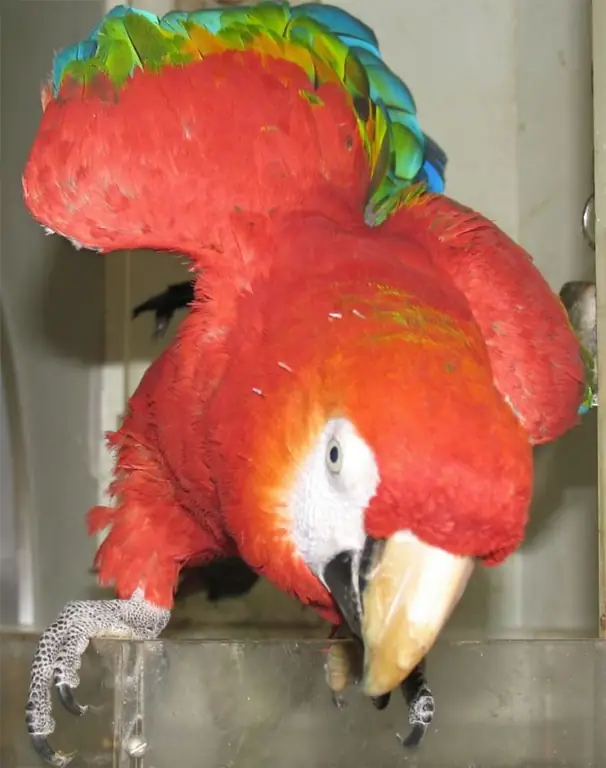 Step 2
To prevent the parrot's beak from growing too much, be sure to hang a pebble in the cage, on which the bird can sharpen it. Pay attention to the food you give your pet. There should be no excess minerals that lead to the rapid growth of horny tissue. In addition, the feed mixture must contain sufficiently large grains, such as oats or seeds. The parrot will have to peel these grains, and the tip of the beak will wear off.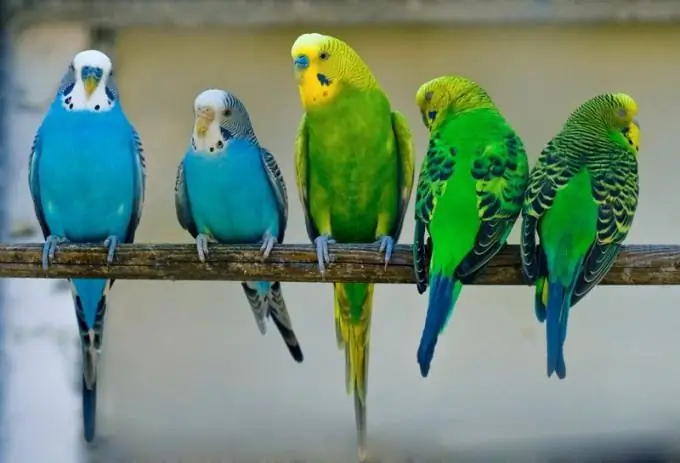 Step 3
If the growth of the beak began after taking vitamins, it is better to cancel them. This means they have too much calcium. You can also determine this by the bird's droppings. If it is almost white, it means that you gave the parrot too much food and vitamins containing this, in principle, useful mineral.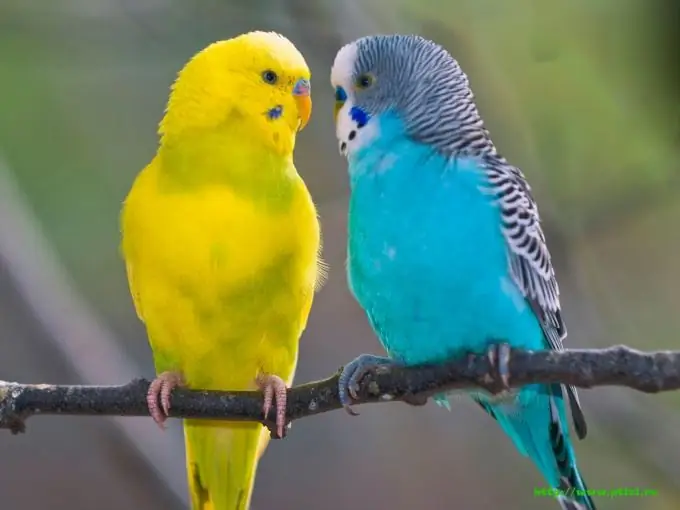 Step 4
If you do decide to trim the beak yourself, you need to do it with extreme caution. Prepare sharp scissors. Carefully remove the parrot from the cage and hold it in your left hand. Ask someone to help you and hold the bird's head. Stand against the light. The beak tip, which is translucent, has no blood vessels and can be cut off. Also, if you have healthy birds, you can compare the beak of a sick parrot to them. Then you will have an idea to what length you can cut the cornea.