Fleas are a nightmare for dog owners. After all, they not only cause inconvenience to the animal. If your pet has caught fleas, immediately take steps to get rid of them. And henceforth, try not to allow their reappearance. To do this, you need to know how you can protect your dog from parasites.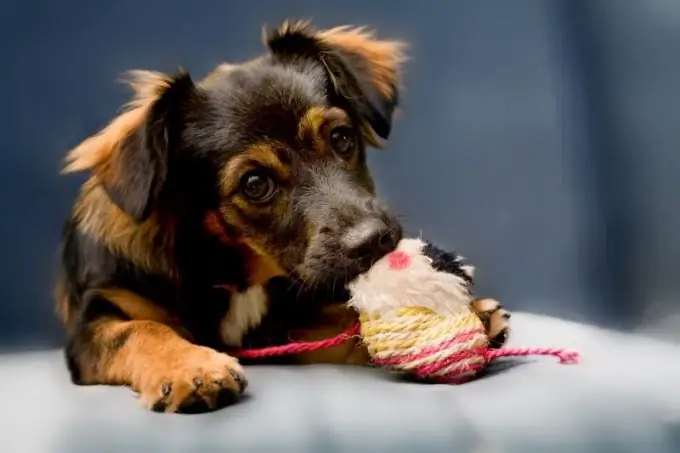 Instructions
Step 1
Anti-flea collar. It's easy to use. Of course, it is extremely difficult to cure a dog from fleas with its help, but for prevention this is the very thing. But if your pet has a long, thick coat, it is better to use other methods. In addition, an anti-flea collar can chafe the dog's skin or simply dislike it due to its specific odor.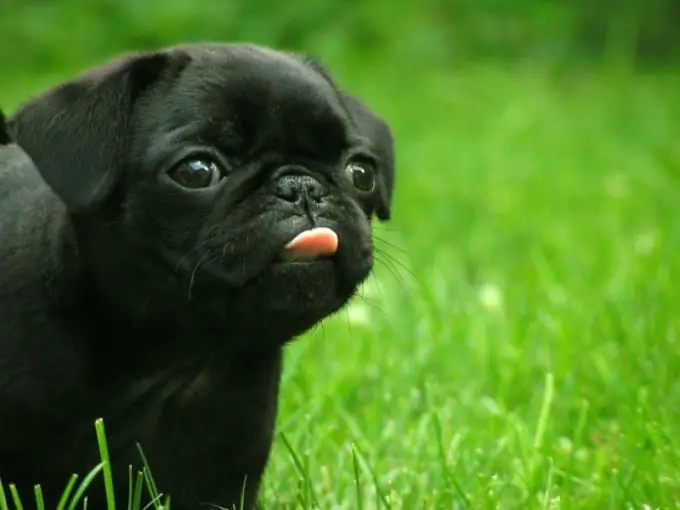 Step 2
Flea shampoos are effective against these insects. However, they are not suitable as a prophylactic agent, since they still contain chemistry. It is recommended to use anti-flea shampoos only in extreme cases. Prevention is indispensable here.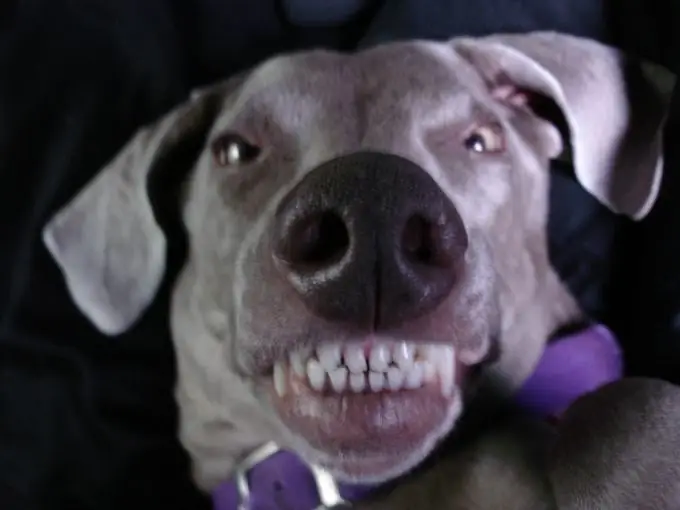 Step 3
There are also flea sprays available. They are usually bought by owners of dogs who are problematic to bathe. It is not difficult to use the spray - it is enough just to evenly spray it on the skin of the animal, avoiding contact with the face. Just make sure that the dog does not lick itself until the spray is completely dry. Like anti-flea collars, sprays are not recommended for long-haired pets.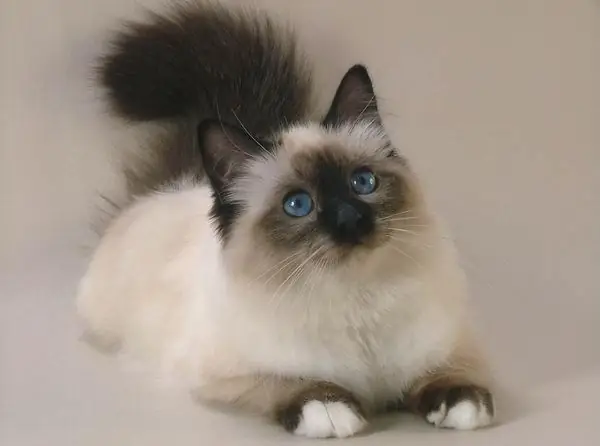 Step 4
Special drops in tubes. In order to provide your dog with constant protection against fleas, it is enough to squeeze a few drops into the withers of the animal. This remedy works long enough - 3-4 months.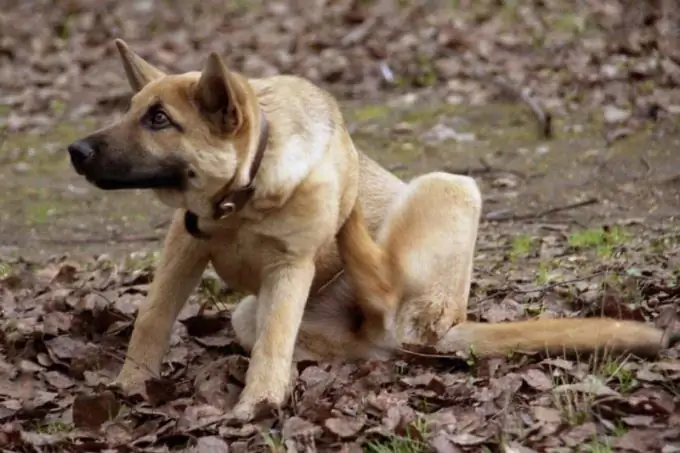 Step 5
Intramuscular injections are used only in exceptional cases. Plus - the injections relieve dogs not only of fleas, but also of gastric parasites and ticks. Minus - injections are designed only for large dogs. Therefore, if you are the owner of a small decorative dog or a medium-sized animal, refrain from this. It is better to use drops or a collar for your pet.