All small puppies love to taste not only things, but also the hands of the owner. To prevent biting from becoming a habit, it is necessary to fight it, since a dog that is accustomed to using teeth in childhood is unlikely to unlearn it in adulthood.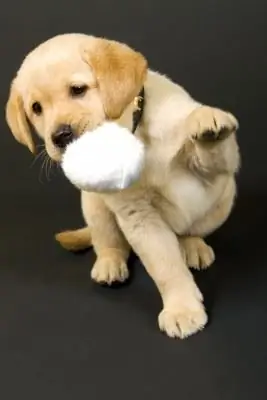 Instructions
Step 1
To begin with, biting for a small puppy is a natural method of learning about the world around him. As a rule, babies start to taste things at the moment when their teeth change. Puppies also use their teeth when playing with other dogs, as well as when interacting with people. It is necessary to wean a puppy from using teeth when playing with a person from a very early age. It's funny when a small puppy tries to growl and bite his arms and legs, but when an adult dog does it, you will not be joking.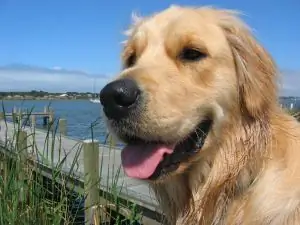 Step 2
Disaccustom the puppy to sharply shout "Fu!". If the puppy plays too much and does not respond to raising his voice, then you can slap him with a pre-prepared newspaper. This way, you will not hurt the baby, but the harsh pop will be unpleasant for him.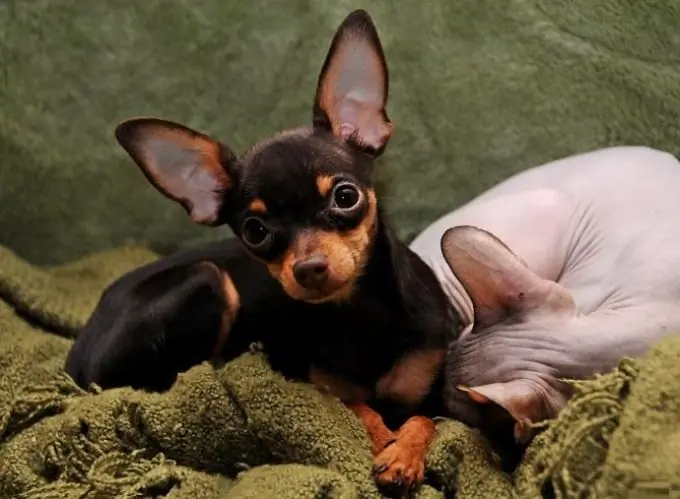 Step 3
As soon as the puppy stops biting you, immediately praise him, give him a treat, or turn his attention to a favorite toy.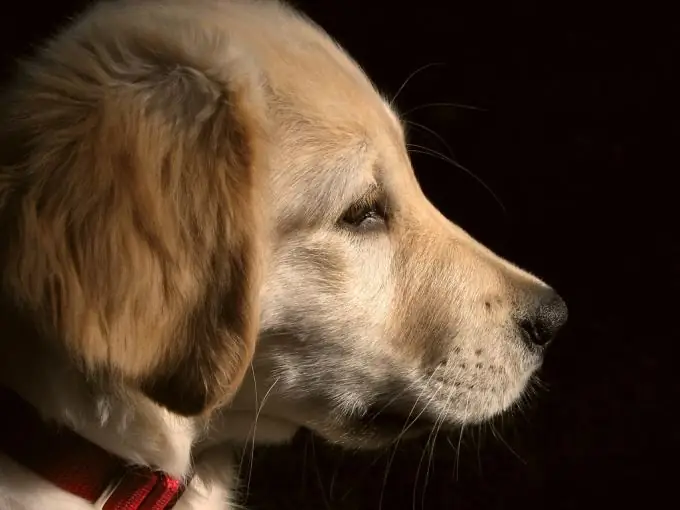 Step 4
You can try another method as well. As soon as the puppy bites you, immediately stop playing, stand up silently and leave the room. The puppy will very quickly understand that as soon as he tries to apply his teeth, the game with his beloved owner immediately ends.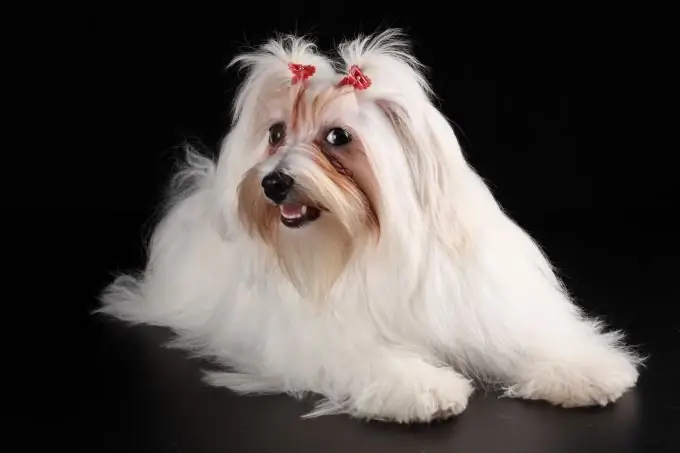 Step 5
If your puppy is naturally dominant, then when raising him, you should try to avoid games that cause a spirit of competition. For example, tug of war or deliberately teasing a dog.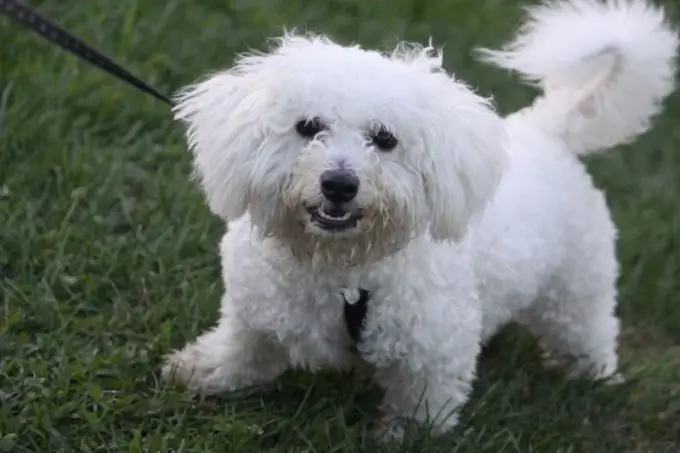 Step 6
Do not forget that when raising a puppy, it is unacceptable to use brute physical force - this will only scare the baby, and you will lose such a fragile dog's trust. Pay as much attention as possible to raising your pet, because it depends only on you how your dog will grow up.