Spaniel dogs are mostly hunting dogs. And if the Cocker Spaniel has lost the skills of hunting for small game, this breed is decorative, then all the rest are excellent fishermen. Therefore, when teaching a spaniel to commands, it is necessary to take into account this feature, passed down from generation to generation.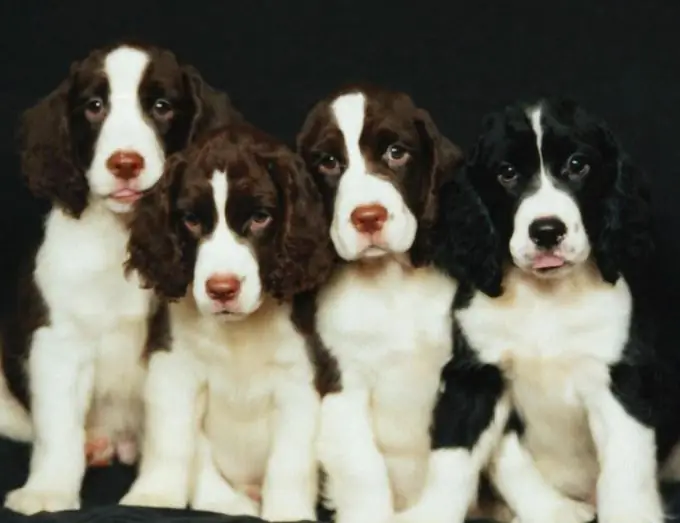 Instructions
Step 1
The first step in the spaniel, like any other dog, needs to be taught the nickname. This is the basic command the puppy should remember first.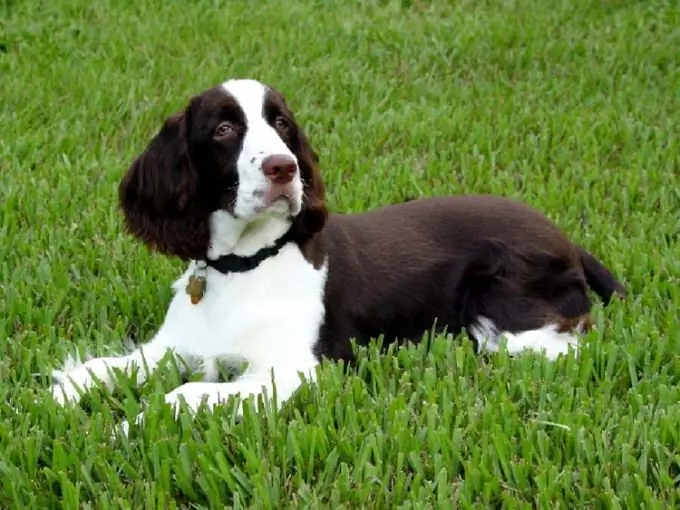 Step 2
When you cook your dog breakfast, lunch, or dinner, place the treat in a bowl. Hold the container in your hand and call your baby by name. As soon as the puppy runs up, place the bowl on the floor. Thus, the little spaniel will quickly master its nickname.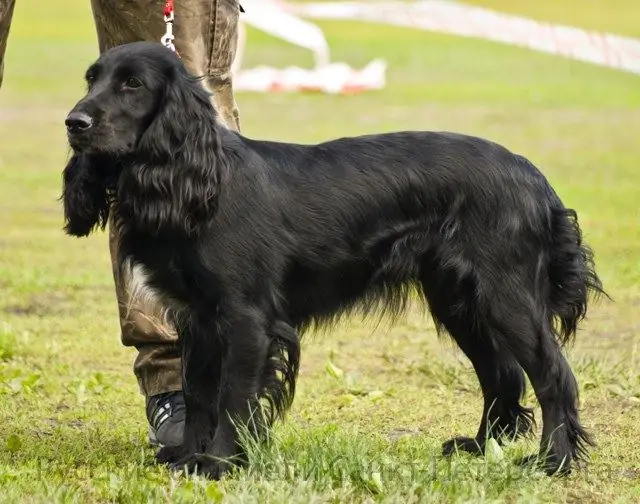 Step 3
Spaniels are excellent hunters. And they absorb the desire to catch the beast with their mother's milk. Therefore, the puppy must be taught the command "no" so that he does not harm other pets or cats and birds on the street.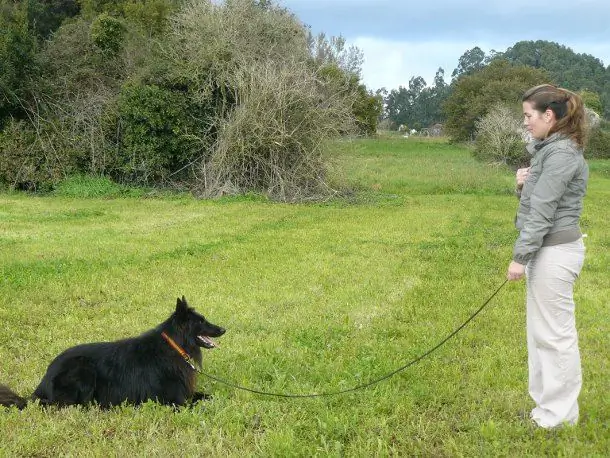 Step 4
Teaching the command "no" or "fu" is not difficult. When the puppy takes some thing in his teeth that is not intended for him or suddenly starts gnawing at furniture, go up to him and firmly say "no". Take the thing out of the mouth. If the puppy obeys unquestioningly, treat him with a treat. This skill must be practiced to such an extent that the dog stops any of its activities when he hears this command.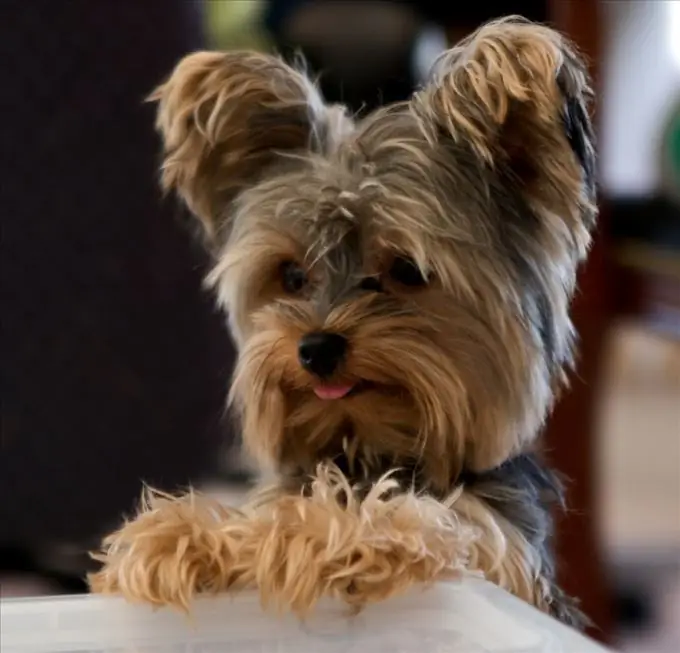 Step 5
If you are going to hunt with a spaniel, it is better to start training at the age of 9-10 months. By this time, the puppy must master all the basic commands and learn to obey the owner implicitly.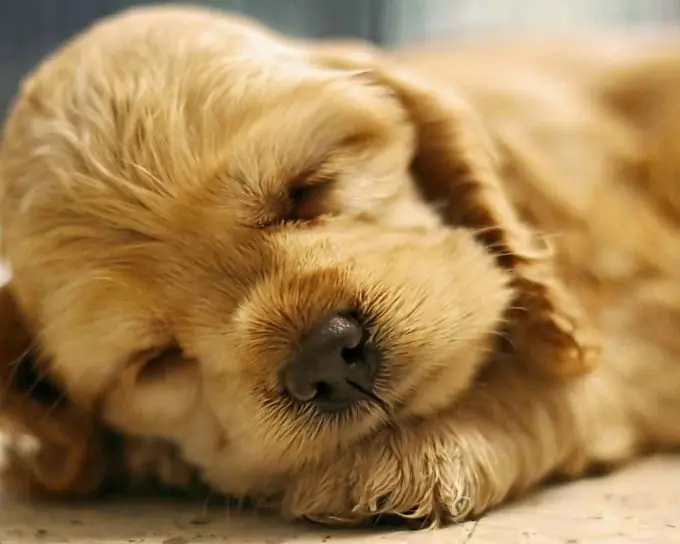 Step 6
To catch game, the spaniel must be taught the following:
- walk and stand at the owner's foot on the command "to the foot" or "near";
- execute the command "lie down" and "sit" both next to the owner, so far from him;
- the puppy must be able to search for game in the direction indicated by the owner and change the direction of the search on command (the so-called "shuttle" search).
Step 7
Search by "shuttle" consists in a systematic, systematic search of hunting grounds by a dog. In this case, the puppy should not leave the owner further than 30-35 meters and make a lot of noise. Almost all spaniels have an innate ability to search by "shuttle", the owner can only develop this skill.
Step 8
All other hunting skills come with experience and are highly dependent on the abilities of each dog. Therefore, it is not worth scolding a spaniel puppy for the first failures in catching game. Wait 2-3 seasons and you will have an excellent, well-trained dog - the first helper in any hunt.