If the owner of the parrot is faced with the task of how to accustom him to his hands, then this will not be difficult. Parrots are sociable birds, they are bored of sitting alone in a cage, and, sooner or later, even the most stubborn or fearful parrot will make contact.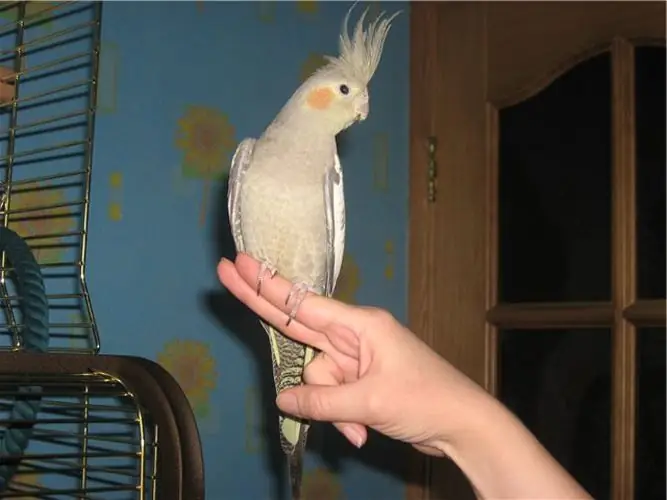 Instructions
Step 1
There is no need to rush things, training a parrot begins with getting used to human society. The cage is placed at the height of the growth. You need to come up to the bird more often to communicate or feed. Do it carefully, without sudden movements, calling affectionately the name of your pet.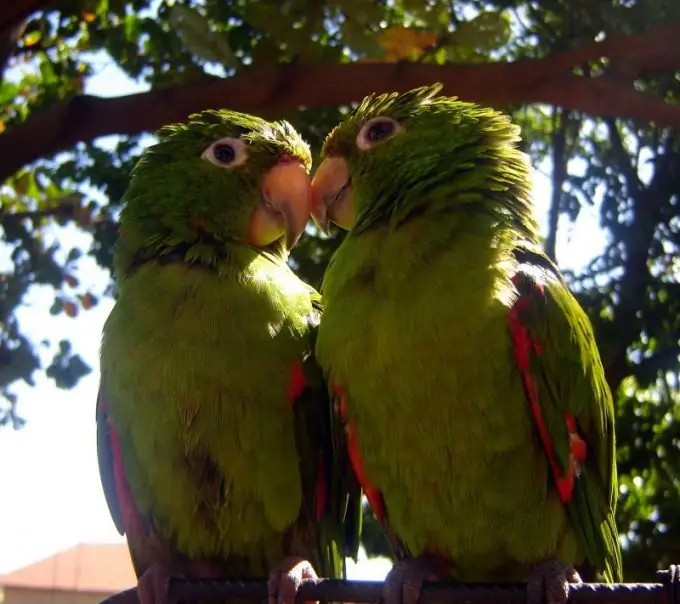 Step 2
When the parrot learns to fearlessly eat food in the immediate vicinity of the owner, you can try to invite him to take food from his hand through the bars of the cage. At first, the bird will refuse, so it is good to lure it with your favorite treat. At the same time, you need to call the bird by name.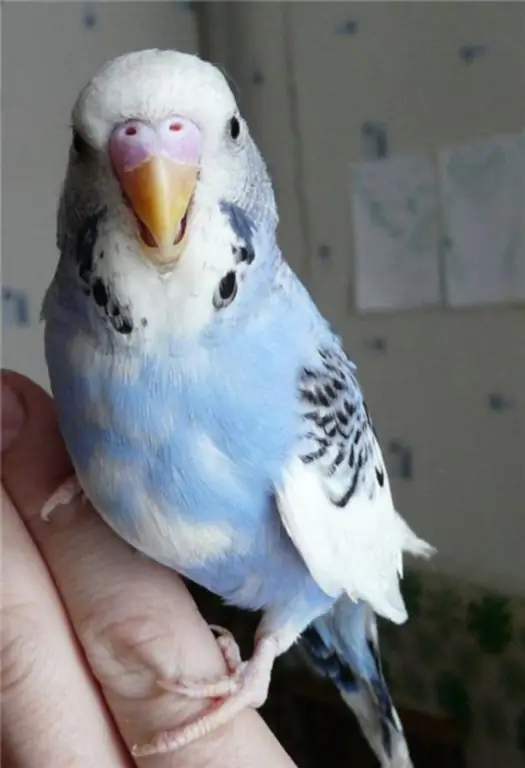 Step 3
If you are patient, then after a few days, depending on the nature of the parrot, he will begin to eat from his hand. Now you can try feeding the parrot in the cage. At first, he will stubbornly refuse, but it is not necessary to remove the palm with food from the cage, after a few minutes the parrot will dare to eat from his hand. Naturally, the bird must be hungry before this.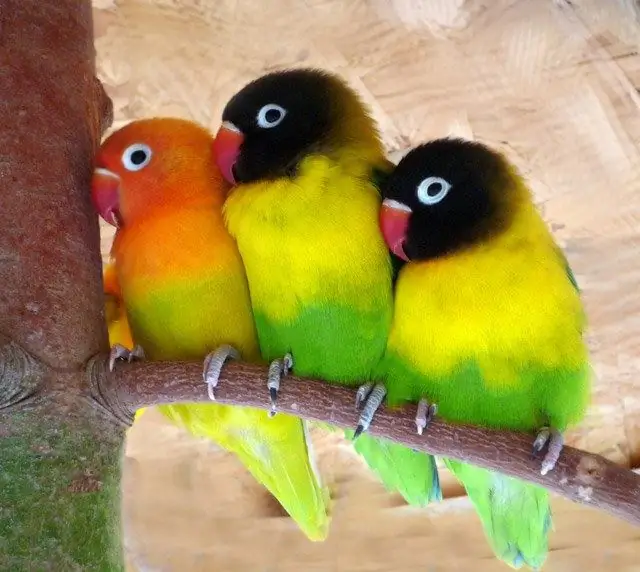 Step 4
Gradually, the parrot will get used to it so that it will climb onto the palm with food and eat from it without fear. To teach a parrot to sit on a finger, you need to bring your hand to the perch on which the bird is sitting. She is already accustomed to the hand and will move onto the finger herself. If this does not happen, then you need to lightly touch the tummy between the legs, after which the parrot willingly sits on the outstretched finger.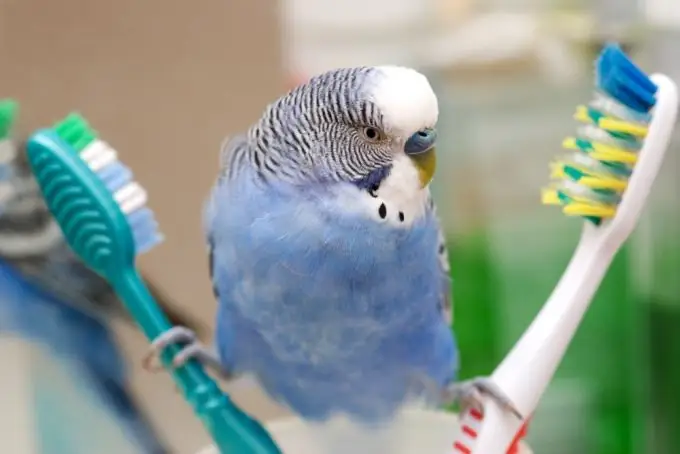 Step 5
There are individual specimens of parrots that refuse food from their hands, then they can be interested in something very attractive to them. For example, parrots are very fond of looking in the mirror. By taking it to the side, you can lure the bird into the owner's hand. Once I cross this psychological barrier, the parrot will always willingly go to the owner.