Plants in the aquarium are of great importance to its inhabitants, as they enrich the water with oxygen and absorb the carbon dioxide emitted by the fish. However, it must be remembered that excess aquatic plants can kill the inhabitants of the aquarium. In order for the plants to grow well and not harm the fish, you should adhere to certain rules for caring for them.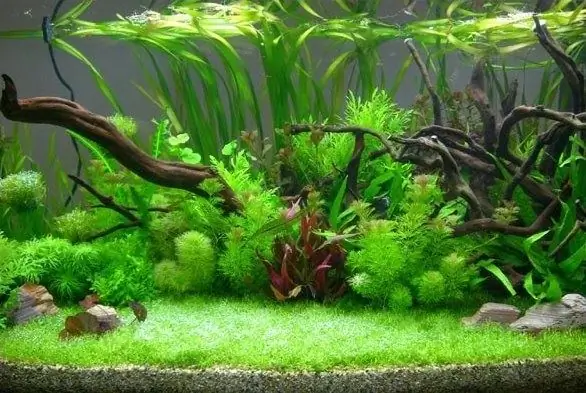 It is necessary
- potassium permanganate solution;
- hydrogen peroxide solution;
- methylene blue solution;
- warm water;
- a container for washing plants.
Instructions
Step 1
It is necessary to equip the aquarium with a water filter. It needs to be rinsed and disinfected regularly (once every 2-3 weeks). In addition, backlighting is a prerequisite.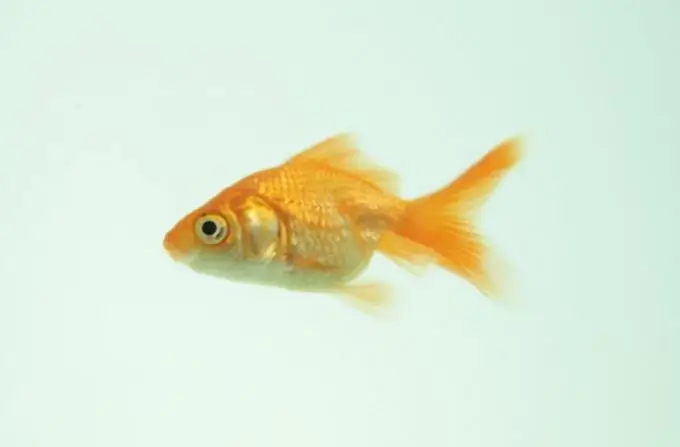 Step 2
When processing the aquarium, it is necessary to rinse not only the soil and other decorative elements, but also the plants, and it is also advisable to pre-disinfect them.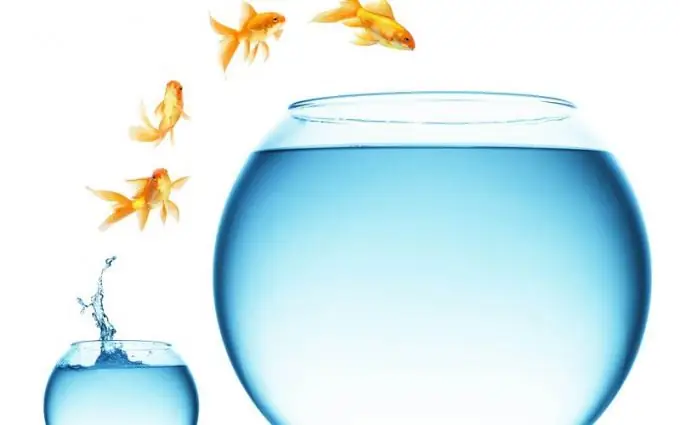 Step 3
A solution of potassium permanganate is suitable for disinfection. To do this, dissolve 10 milligrams of dry crystalline substance in 1 liter of warm water. The resulting solution should be pale pink in color. Soak the plant in it for 30 minutes, then rinse in running water.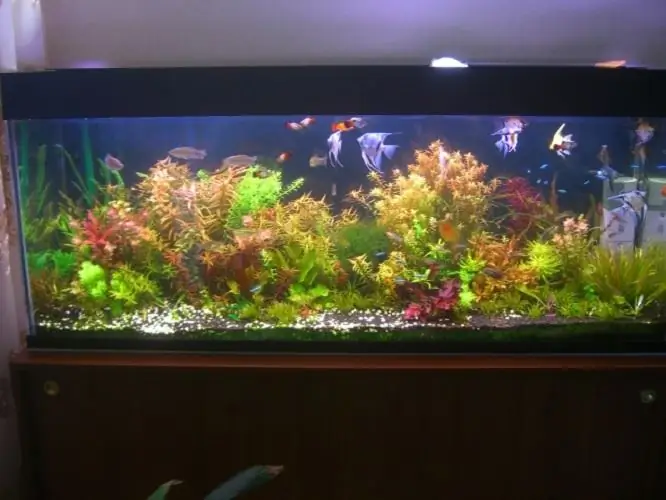 Step 4
You can also use a 3% hydrogen peroxide solution. You can buy it at the pharmacy. In this case, pour 10 milligrams of the solution into a container with 1 liter of water. It is enough to immerse the plant for 5 minutes, then rinse it in running water as well.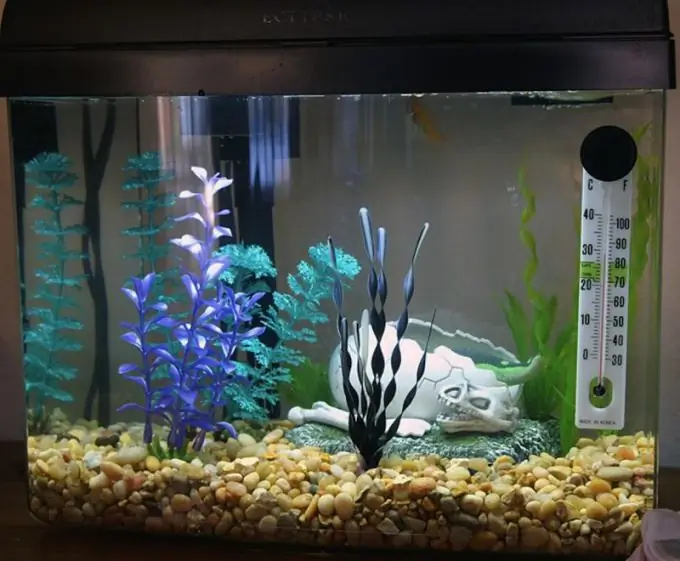 Step 5
Another disinfection method is to use a methylene blue solution. It is required to take 0.5 grams of dry preparation and dissolve in 1 liter of hot water. The solution should be pale blue. Cool it down to room temperature. Then place the plants in the solution, soak for 10 minutes. Then rinse with warm water.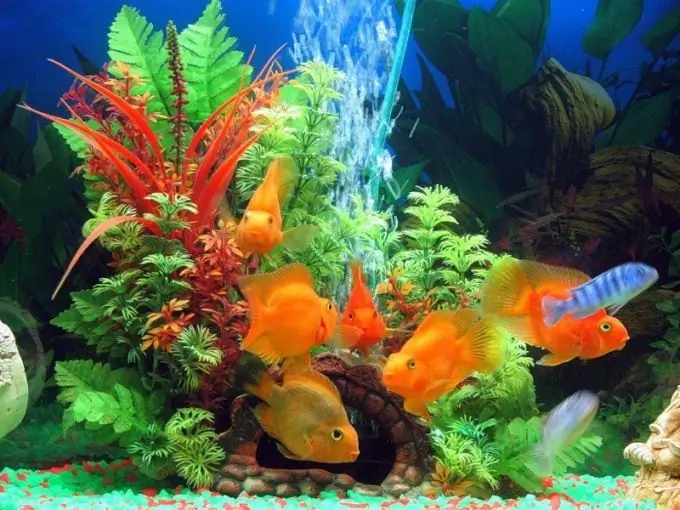 Step 6
In specialized stores, you can buy a ready-made disinfectant for plants and aquarium supplies and follow the instructions on the package. Then you also need to thoroughly rinse the plants in warm water.
Step 7
After this, the plants must be carefully examined, dead and damaged leaves and other parts must be removed. Too large bushes must be divided, very long roots should be trimmed. This stimulates their growth and gives the aquarium a decorative look.