If you want to start breeding crayfish for their further sale or even for personal purposes, you need to know a thing or two about the varieties of crayfish, breeding methods, and the pros and cons of one method or another. Let's take a look at everything in order.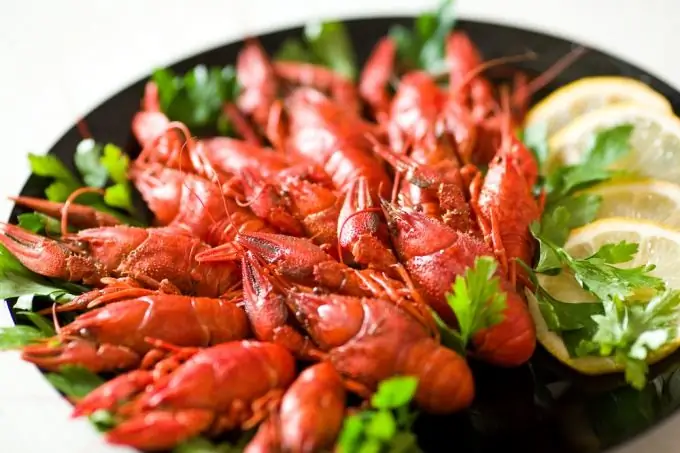 Instructions
Step 1
There are two types of crayfish: lake (or blue) and river. Lacustars are an export species. They can reach large sizes even in the harsh climatic conditions of the central and northern parts of Russia. River crayfish grow slowly and are not nearly as big. Their slow growth is due to the hibernation of these crayfish for a long time. As you can imagine, the obvious choice for self-breeding crayfish is blue crayfish.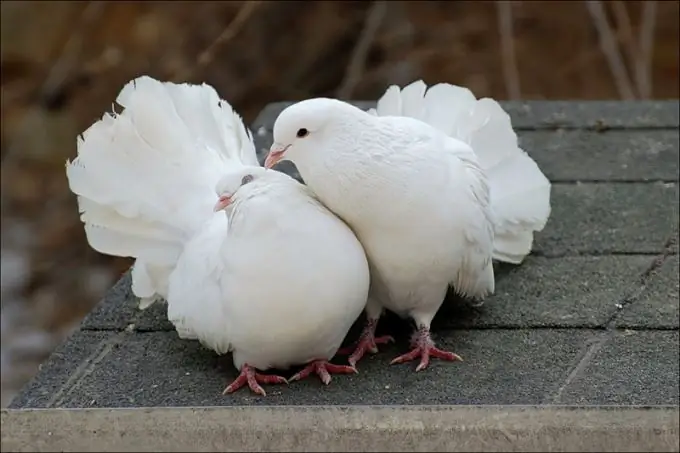 Step 2
There are two ways to breed crayfish. To get started, you need your own artificial reservoir or a heating room with an area of at least 20 m2 and several aquariums.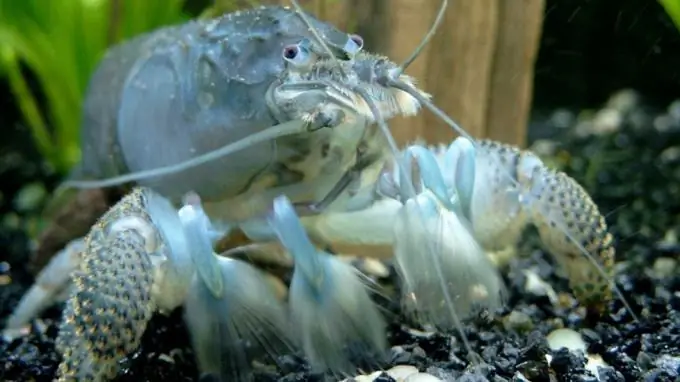 Step 3
If you have your own pond, take care of a water purification and filtration system, because crayfish love clean water. German biofilters are a good choice. In addition, hollow artificial stones should be placed in the reservoir, which the crayfish will use as burrows.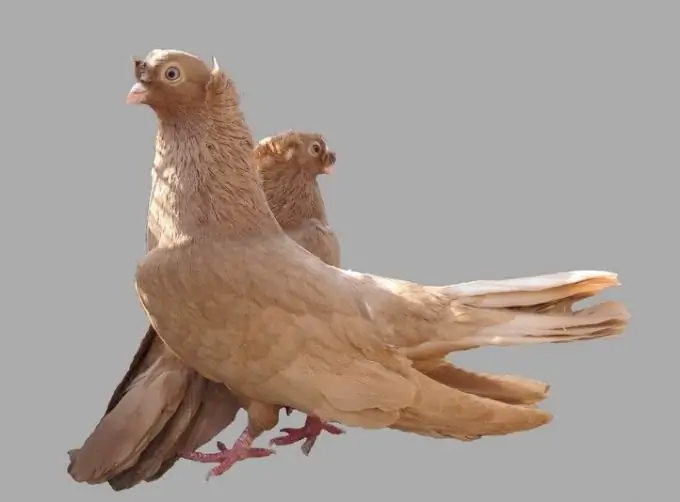 Step 4
After these operations, you can import crayfish and start feeding them. For this, earthworms are suitable, which do not pollute the water. Now you can wait until the individuals begin to grow. After that, it will be possible to start catching some of the crayfish.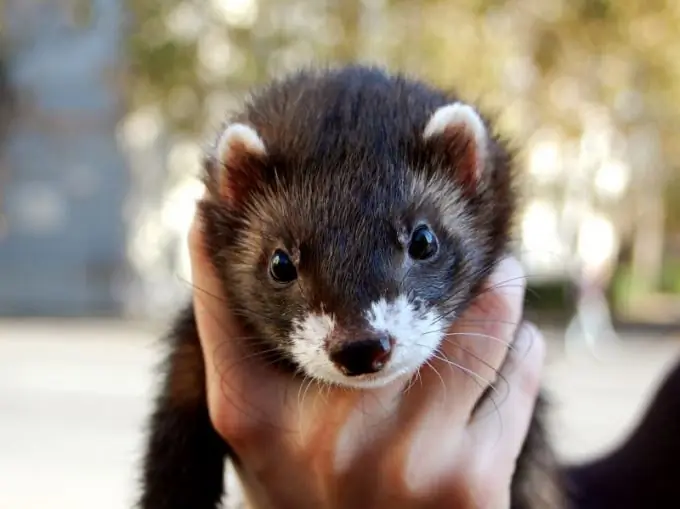 Step 5
As an advantage of this method, one can note the provision of natural conditions for the life of crayfish, which implies good reproduction. And the cons: hibernation of crayfish leads to their molting once a year. And this has a bad effect on the size and growth of individuals.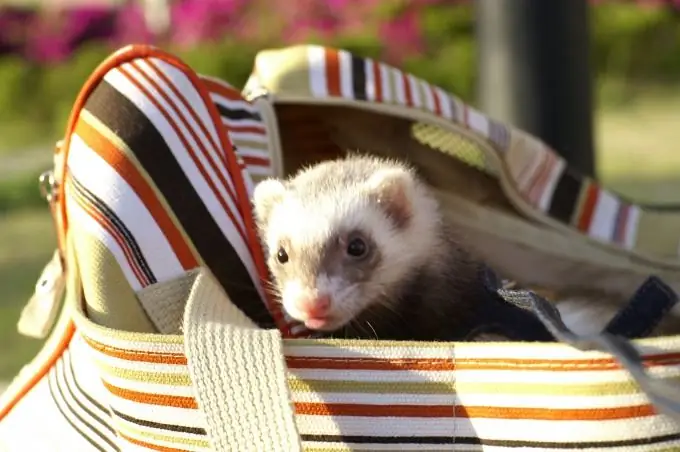 Step 6
If you have a free heated space, place several aquariums in it, fill them with sand, hollow stones or even bricks, and of course some aquatic plants. Air compressors and filtration systems should now be installed on the aquariums. Systems and compressors should be just aquarium ones, since they are much cheaper than those installed in reservoirs.
Step 7
Bring in crayfish and start feeding them with the same earthworm, bloodworm or boiled porridge. Just avoid oily foods to keep the water from getting contaminated. When the already grown crayfish begin to multiply, you can start catching.
Step 8
Under these conditions, crayfish grow faster and grow to their optimal size. However, you will have to pay a big sum for aquariums, filters and compressors - this is a definite disadvantage.