Due to the fact that rabbits are a source of dietary meat, skins, fluff and fertilizers, and it is quite simple and profitable to breed these animals, an increasing number of people prefer this type of business. How to breed rabbits correctly?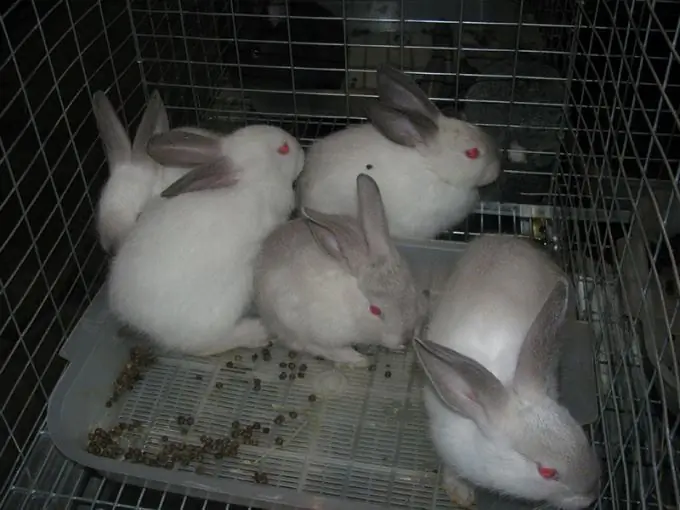 Instructions
Step 1
You can also breed rabbits in a city apartment. There are examples when people equip a balcony or a whole room for this. However, living in the summer in the village or in the country, it is better to move the rabbit farm there. In a private house, rabbits can be kept in cages outdoors, or cages with eared ones can be mounted in a shed - a special shed, or kept in heated rabbitries. With any housing system, constant access of fresh air is important for rabbits, smoothing of weather factors such as extreme heat or cold, in summer - the absence of direct sunlight. In city apartments, rabbits are kept, as a rule, in cramped cages, in order to save space, which adversely affects both the health of adult animals and the condition of the offspring.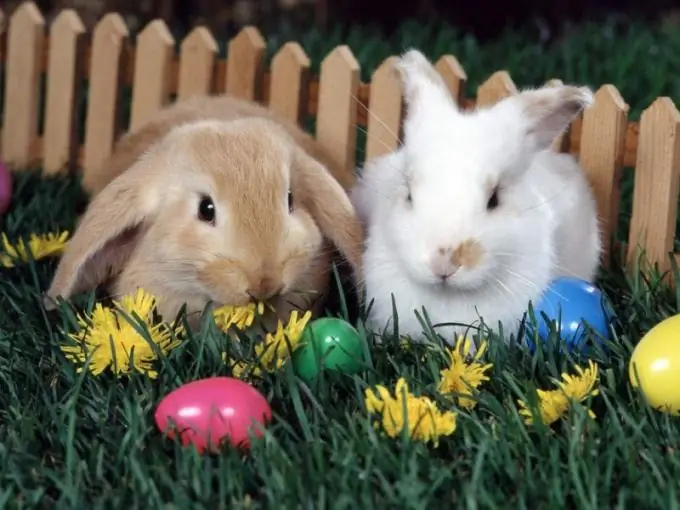 Step 2
For starters, it is worth getting one or two mature male rabbits and several rabbits, depending on the extent to which you plan to breed. Each rabbit can cover up to 15-18 females. It is recommended to purchase animals on rabbit farms or from experienced rabbit breeders.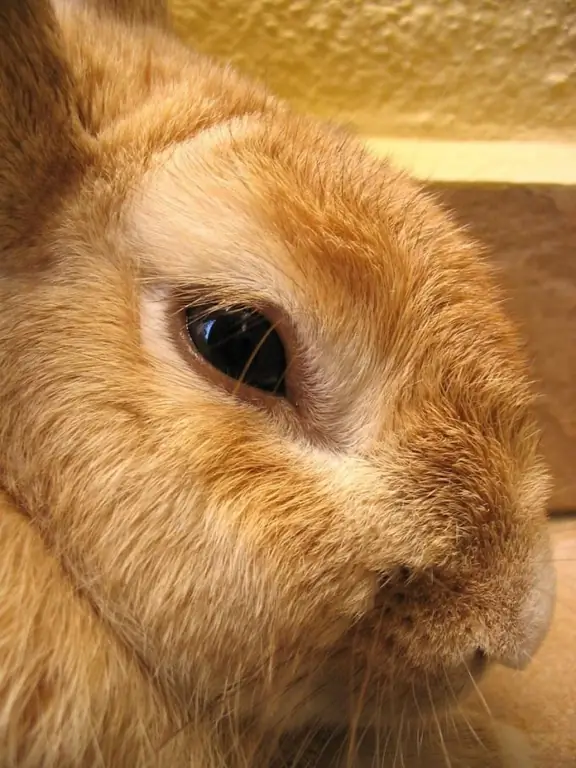 Step 3
Rabbits are extremely fertile: in one litter there are 12-15 rabbits (usually 8-10 are left so that the mother can feed them) and early maturing: 4-month-old females are already ready to mate. The duration of the female's pregnancy is 28 to 32 days. Thus, an adult rabbit gives birth to offspring on average 5 times per year.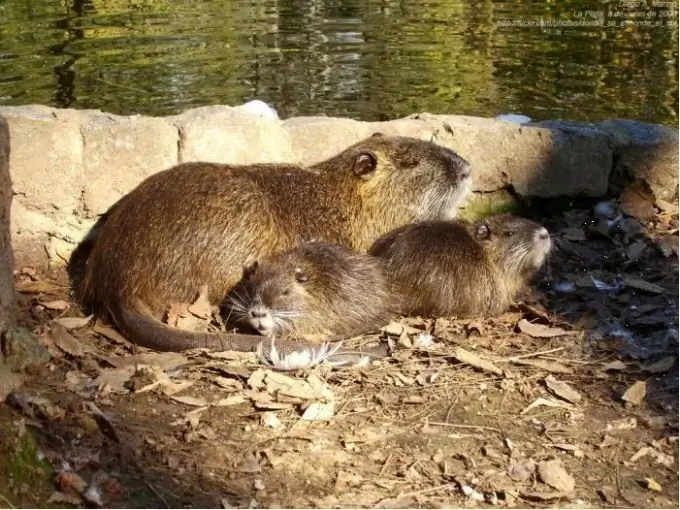 Step 4
Even if the rabbits are kept on the balcony in a city apartment, it is necessary to purchase more spacious cages for rabbits, taking into account the fact that numerous offspring will have to live with them from time to time.
Step 5
A farm for 10-20 bunnies will require only 2-3 hours a day from you, in your free time from the main work. However, for positive results from breeding rabbits, it is imperative to stock up on special knowledge. Although caring for the animals is simple, there are many nuances in it, which, in turn, will determine your success in rabbit farming. Having mastered the intricacies, you can make rabbit breeding the main "dust-free" business or a source of additional income.