There is a perception among parrot owners that birds with clipped wings are easier to tame. You need to know that all unpleasant procedures for the bird should not be carried out by the owner himself, so that the parrot does not remember the "bad attitude". So ask your friend or other family member to help you.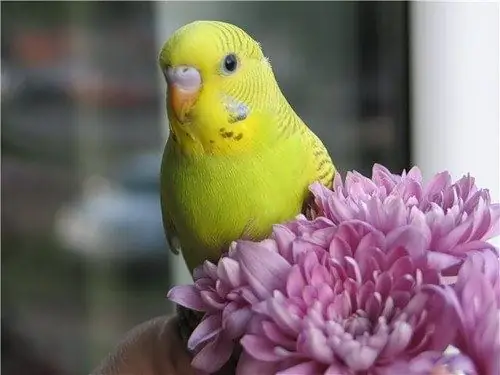 It is necessary
- Scissors;
- a rag or towel.
Instructions
Step 1
Cover the table with newspapers. Turn on your desk lamp. Take the parrot out of the cage by holding its paws with your hand. To prevent the bird from being afraid, cover the head of the parrot with a rag or towel. Place the parrot on the table and ask your friend or family member to hold his head and legs.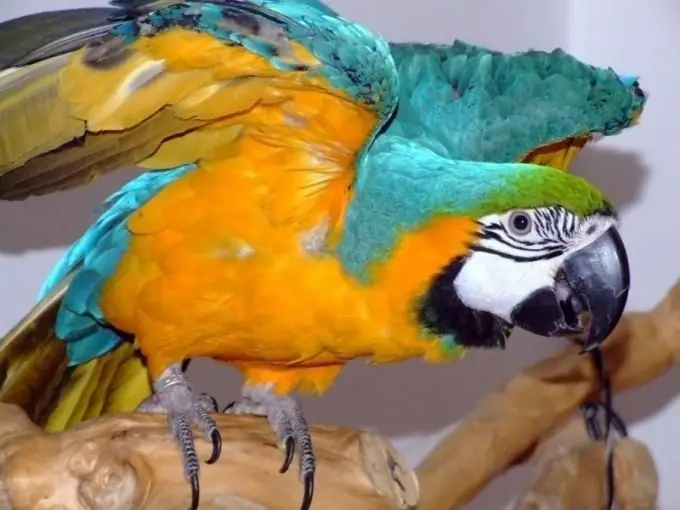 Step 2
Spread out the parrot's wing. The bird should lie on its back. Take a close look at the feathers you are going to trim. It is better not to touch the blood feathers. It is easy to distinguish them from other feathers: they have a porous shell, they are painted in black, brown or red.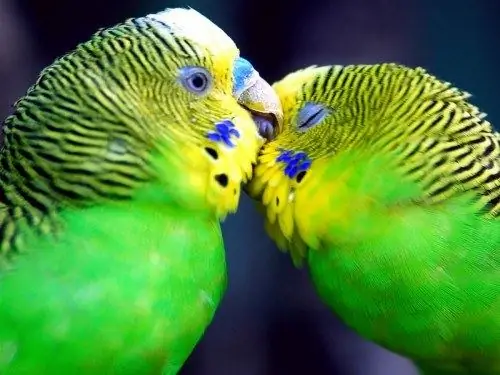 Step 3
Start trimming the wing feathers until they thicken - a few centimeters from the skin. Don't worry, the parrot won't get hurt. When trimming, leave three or four feathers at the end of the wings and at the body so that the bird does not look like a "shabby figure".
Step 4
Trim the feathers on the other wing in the same manner. After the procedure, calm the bird, put it in a cage, give it a treat, and only then carry out "flight tests". If the wings of a parrot are clipped correctly, then when trying to fly, he does not fall down, but gently plans.
Step 5
Alternatively, cut off a few feathers in the middle of each wing and see how the parrot uses them. If the bird flies fine without noticing the loss, cut a few more feathers from each wing.
Step 6
Trim the wings later as feathers grow. For some time after the procedure, the parrot may worry, sort out the feathers in search of those who are absent. Don't worry, this process will not last long.