Any cat owner wants his mustache pet to feel at home. For this, the pussy needs a cozy house of its own. You can buy one at a pet store or make it yourself. With patience and desire, it's not so difficult at all. But the pet will happily settle in a new mink and will be able to sharpen its claws on its house.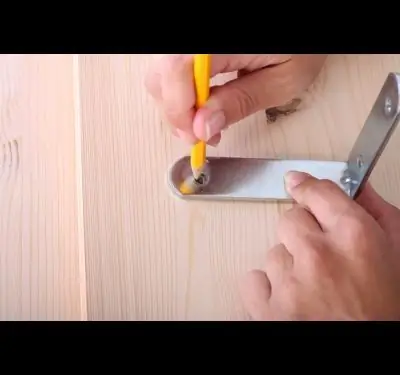 Instructions
Wrap the rope around the pipe. First, glue the first few turns well. Dry them. Then grease the entire pipe with glue and wrap the rest of the rope with rope. Place the layers tightly so that there are no gaps between them. When finished, you will see that this is a scratching post.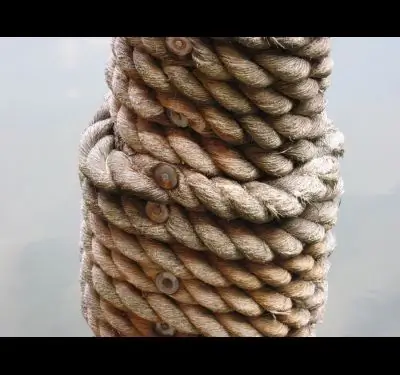 Make a shelf out of plywood about 30x40 cm in size. Glue foam rubber on it, then cover it with a cloth. Make a box house out of plywood. The size is about 40x30x30 cm, but it depends on the size of the cat. Before assembling the house for the cat, upholstery it from the inside with foam rubber. Cut a hole about 15 cm in diameter in the front wall so that the animal can enter the house. It is best to make a hinged front wall that folds back so that you can clean the cat's dwelling. Cover the outside with a cloth or carpet.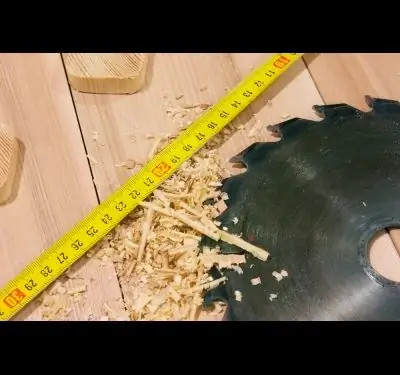 fix all the parts: attach the shelf and the box to the post, in turn place it on the floor or a wooden base and fix it firmly. Place the house where the cat loves the most.