The Pekingese is one of the most common dog breeds for domestic use in urban apartments. The Pekingese gained their popularity due to their compact size and light weight, as well as their friendly character and sociability. In addition, Pekingese do not require much physical activity and long walks, so even retirees and people with disabilities can support them. One of the main external advantages of these dogs is their beautiful thick coat. It is not surprising that she requires constant and high-quality care - grooming. To make grooming easier, you can give your Pekingese a haircut.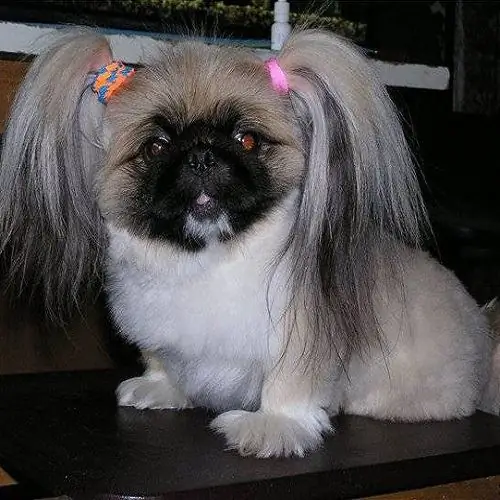 It is necessary
- scissors
- hair clipper
Instructions
Step 1
Before you start cutting a Pekingese, you need to stock up on the appropriate tool - high-quality hairdressing scissors (it is better if they are with a finger holder so that the hand does not get tired so quickly) or a special clipper for cutting dogs.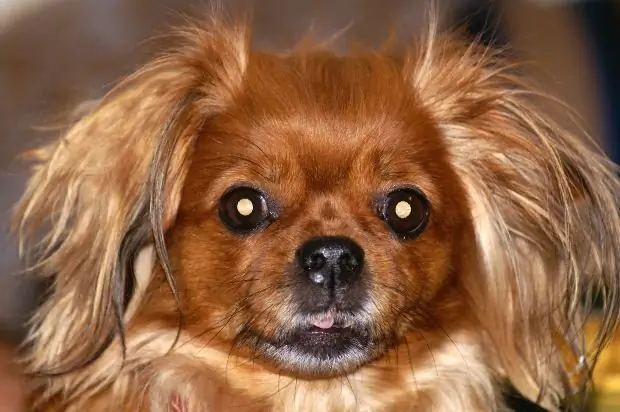 Step 2
Then you need to prepare the Pekingese wool for a haircut: wash it thoroughly, dry it and comb it.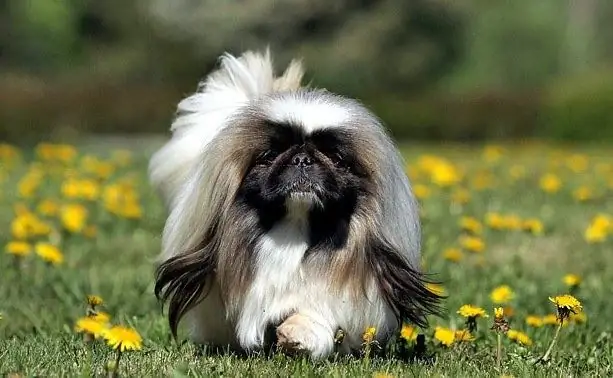 Step 3
Finally, find a suitable haircut location that is comfortable for you and your pet. It is better if it is a small table so that the dog is at the level of your waist or slightly higher.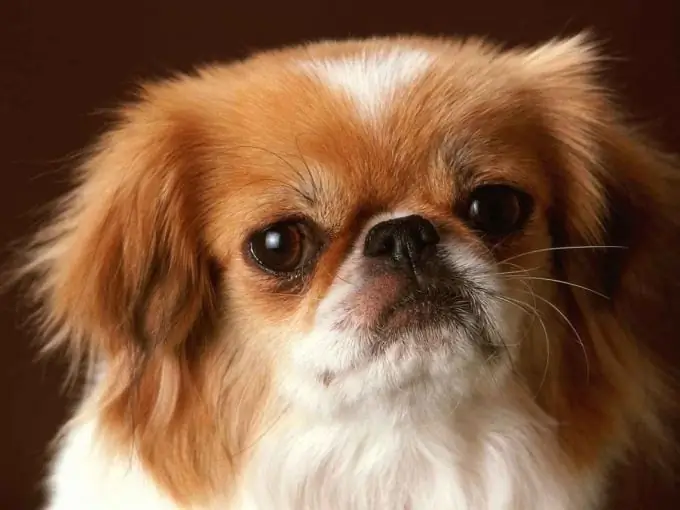 Step 4
There are no universal haircut standards for Pekingese, so every breeder is free to choose according to his taste. Many people prefer to keep the original look of the Pekingese, cutting only the minimum amount of wool necessary so that it does not get dirty during walks. In this case, it is enough to cut the hair on the abdomen (to the desired length), on the legs (the so-called "pants" and elbows), as well as on the ears, if this hair reaches the floor and interferes with the dog.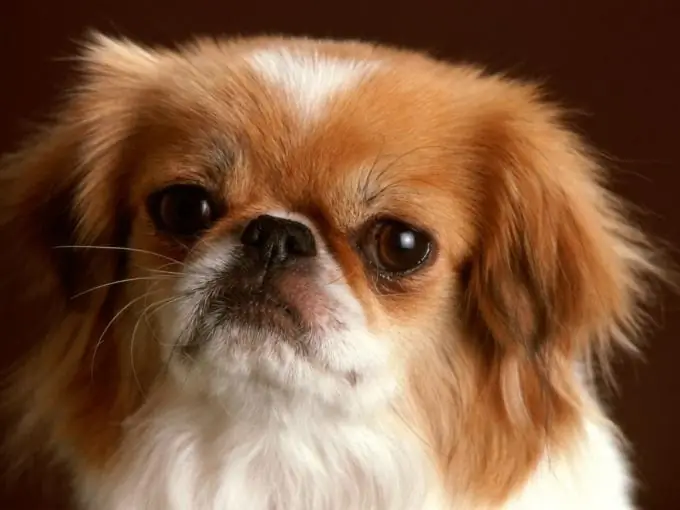 Step 5
Another common haircut for the Pekingese is the "puppy" haircut. It is more convenient to make it using a special machine. In this version, the hair is sheared all over the dog's body to the same length. It is recommended to leave at least 1, 5-2 centimeters, because Pekingese do not tolerate very short haircuts. As for the muzzle and tail, here you can give free rein to your imagination, making your dog unique! For example, you can adjust the length of the hair above the ears by making the Pekingese "square" or, conversely, leaving it longer to braid funny "tails". The tail can also be trimmed unusually. Someone prefers a lush tail, while others leave only a brush at the very tip. And to make your Pekingese tal look like a lion cub, cut a uniform "mane" around the muzzle a little longer than the rest of the coat. It is not difficult for a Pekingese to make a beautiful and unusual haircut, the main thing is not to forget that not only you, but also your pet should like the new look.