If you decide to buy a small hamster, it must be borne in mind that the first days in a new place can pass for him in an extremely nervous and tense atmosphere. Some bite and refuse food, others make heartbreaking sounds, and still others huddle in their house and flatly refuse to leave it. How to lure a baby out of hiding?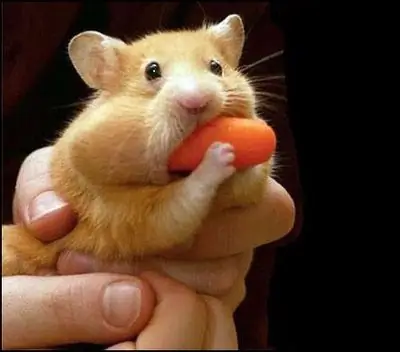 Instructions
Step 1
Be patient. The adaptation period in hamsters lasts from several days to a couple of weeks. It all depends on your behavior and the living conditions of the new family member. There is no need to forcibly try to pull the poor man out of the house, most likely, this will only frighten him even more and make him fall into a real panic. Do not make sudden movements if you see the hamster trying to get out. Be quiet and careful.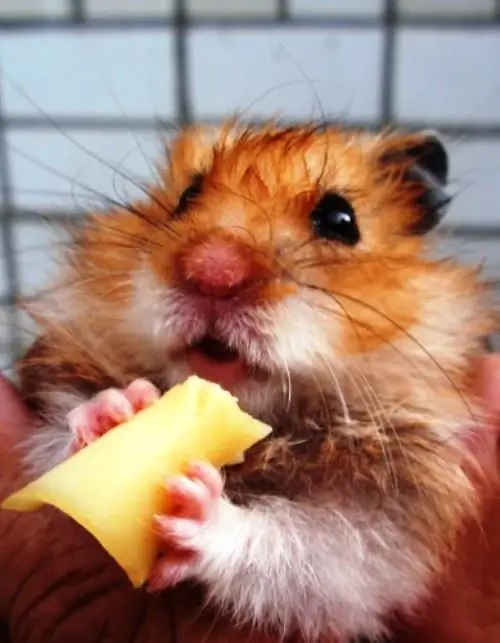 Step 2
It seems to some that if you remove the roof from the house and forcibly take the animal in your arms, this can significantly improve the situation. In fact, such actions only scare your new pet. Take your time.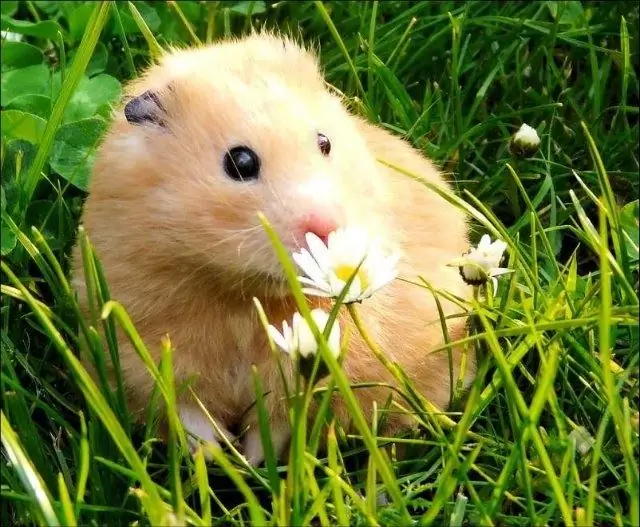 Step 3
Offer your baby a treat. Again, there is no need to shove pieces of fruit or nuts into the house, it is enough to put them at the very entrance. When the animal becomes interested in food and picks it up, the distance from the shelter can be gradually increased. There is no need to rush things, remember that the little hamster is now very stressed. Let him get used to his new home.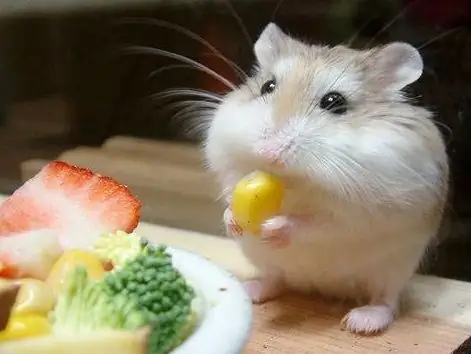 Step 4
Gradually accustom the animal to your scent. Hamsters rely on their sense of smell and hearing, so it is very important that they get used to your scent and begin to recognize it. If the baby is afraid when you try to pet him inside the house, do not insist. Simply rub your hand against the mat near the entrance and where your hamster might pass. This ritual will help you secure the right to periodically extend your hand into the cage and will avoid stress from this activity for the animal.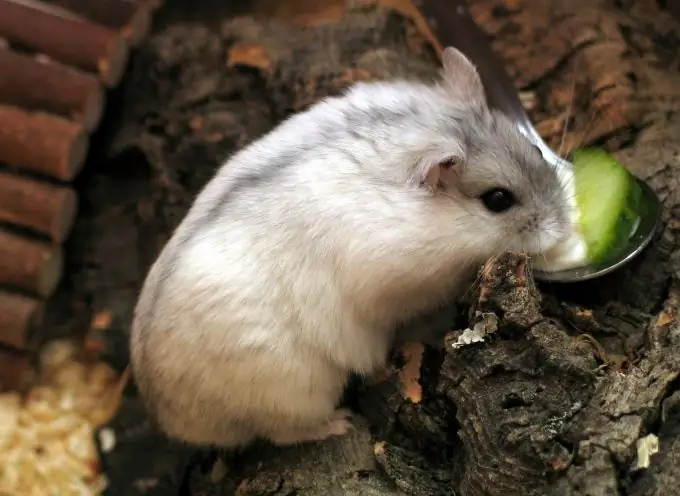 Step 5
Hamsters are crepuscular animals. It is possible that the baby leaves his house at night when everyone else is sleeping peacefully. Over time, he will learn to feel free during the day, but for now, do not interfere with his mastering new territory.