For many people, rats are disgusting and real fear. However, there are also lovers of these intelligent rodents. Often, future owners want to buy a decorative rat of a certain gender.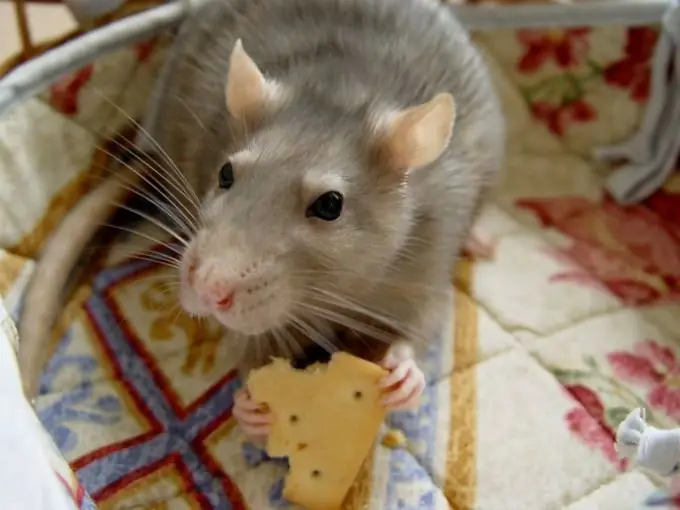 Instructions
Step 1
Take the rat you like in your hands and turn it over on its back. Look closely at the back of the tail. If the rodent has already reached 4 weeks of age, then you will be able to make out quite large testicles, provided that you are holding a male in your hands. If the baby rats are still very small and not completely covered with fur, you will not notice the testicles in the males. However, take a close look at the back of the rat. Males have two small dark spots between the anus and the genitals.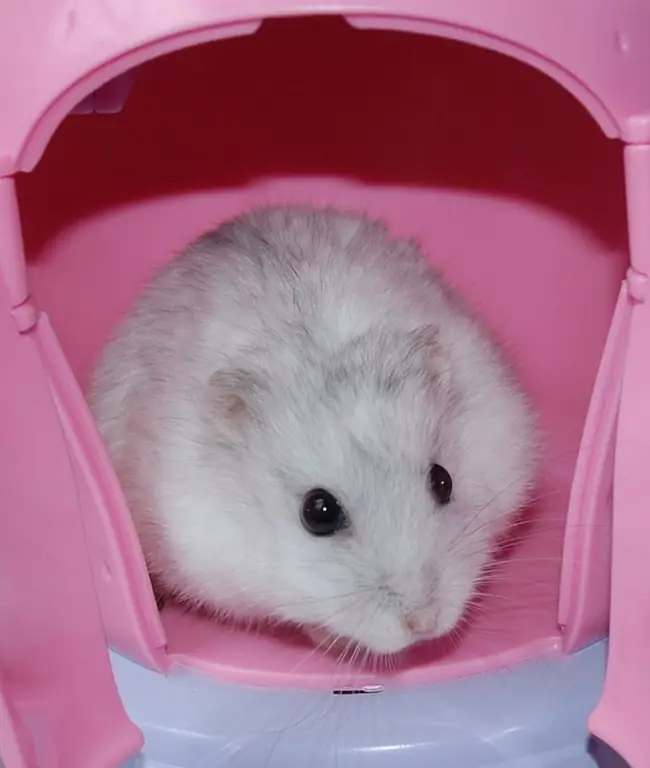 Step 2
Carefully feel the rat near the testicles if they are not visible. If you can feel them by touch, you have a "boy" in front of you.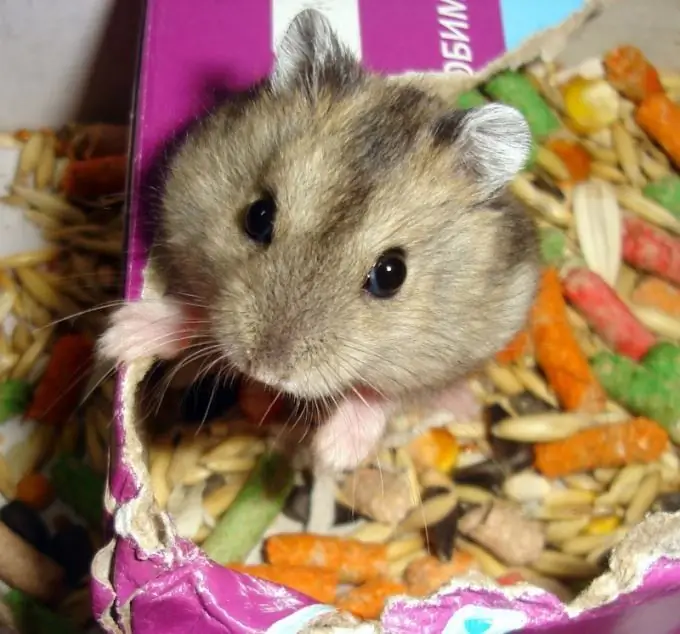 Step 3
To be completely sure that you have chosen the right sex animal, pay attention to the distance between the genitals and the anus. The male has more than the female. So pick up a few rodents and compare this distance.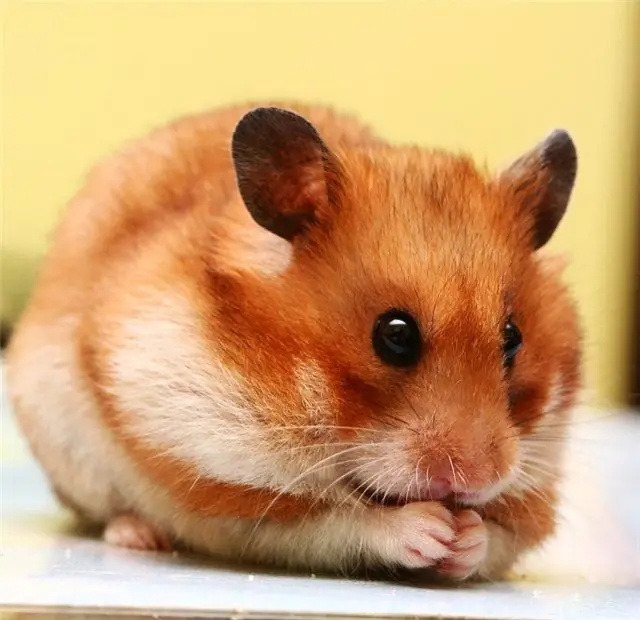 Step 4
Note the size and mobility of the adult rats. Females are usually slightly smaller than males and more active.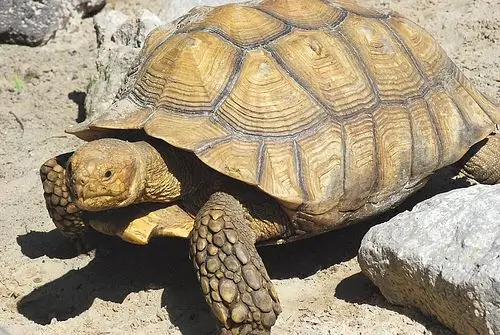 Step 5
Feel the rats. Softer, fluffy fur characterizes the female ornamental rodent.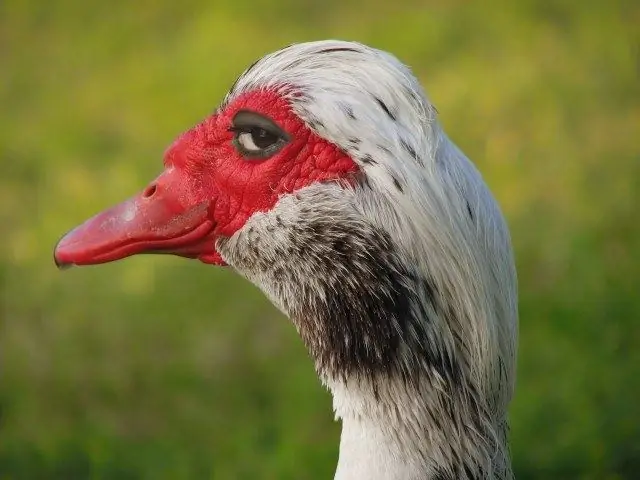 Step 6
Look for small papillae on the rat's abdomen. They are arranged in two rows on the female's tummy.