Cats are very clean and cute animals. But sometimes their owners begin to strongly doubt this immutable truth. Problems begin when your pet for some reason decided that the whole apartment is one big cat litter box. And showing enviable stubbornness, he does not want to part with this conviction. How to wean a cat to shit anywhere?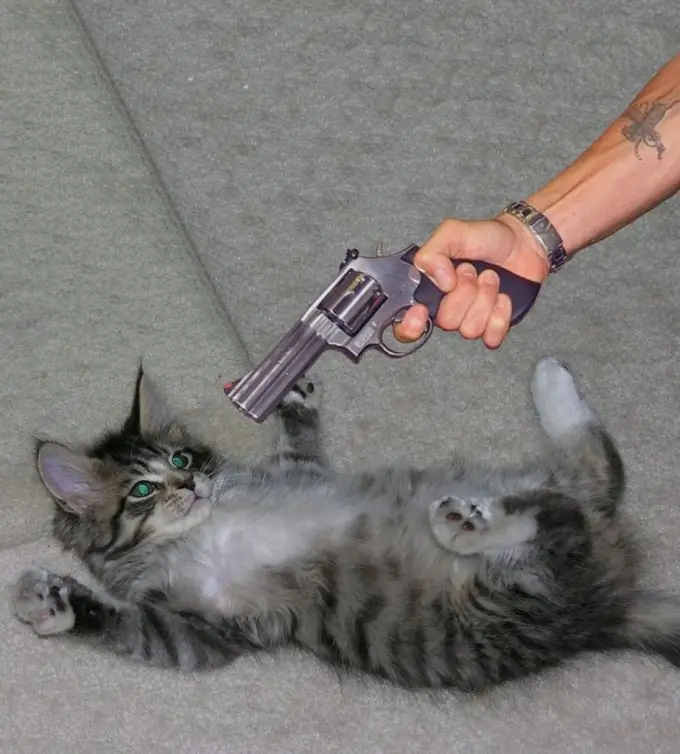 Instructions
Step 1
Try to figure out the reason
First of all, it is necessary to show the cat to the veterinarian in order to exclude possible health problems. It should be remembered that worms, constipation and various diseases of the genitourinary system can lead to the fact that the animal begins to shit past its tray. Thus, the animal tries to draw attention to its problem. In addition, in this case, the cat may associate the tray with painful sensations.
Resentment and revenge are one of the most common reasons for a cat's "unworthy" behavior. Cats are very sensitive and touchy. It is often difficult for the owners to guess what exactly caused such a reaction in their pet. Sometimes the animal simply does not have enough attention and affection. The cat may not like the litter box itself or the location in which it is located. Cats are very finicky and quite capable of refusing to go to the litter box if it is not comfortable enough or smells bad. Also, your cat may not be happy with the filler.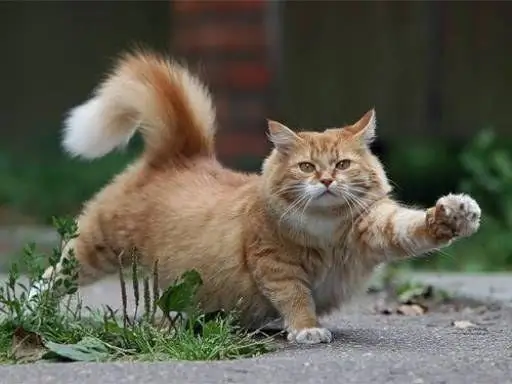 Step 2
Thoroughly, using household cleaning products, wash the entire house. Use a special anti-odor product. Temporarily remove all carpets. In "marked" animals and will never shit where the food is. If there are too many of these places, you can glue a few pellets of cat food on the cartons and spread these cartons in the "marked" places.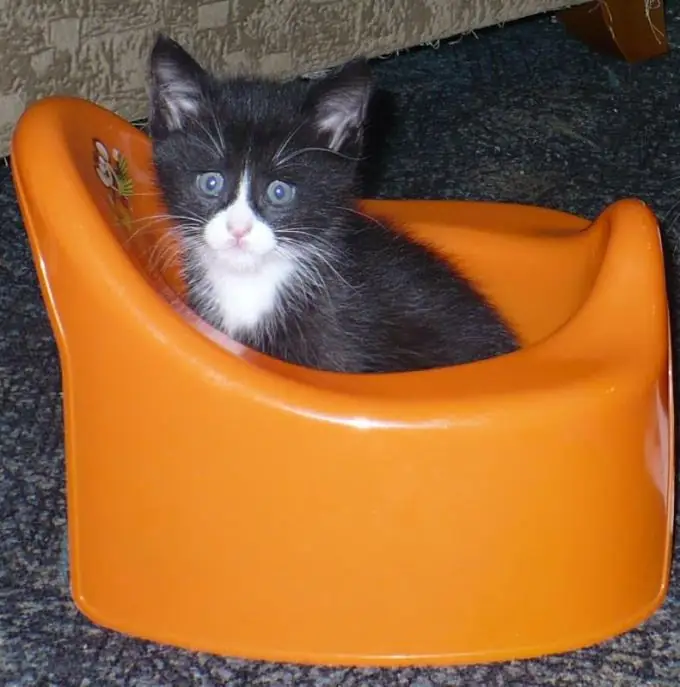 Step 3
Make sure the litter box is the right size for your cat and is in an accessible and convenient place.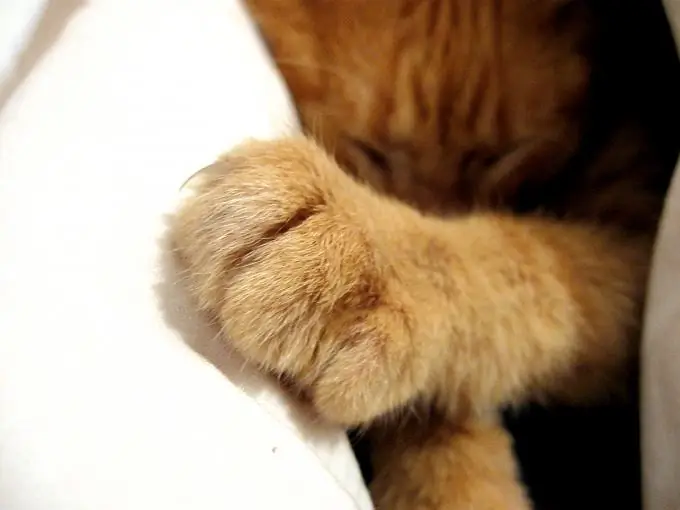 Step 4
Experiment with fillers - try buying a different kind of litter. Try to change the contents of the tray as often as possible. Place a piece of paper soaked in animal urine in the tray each time.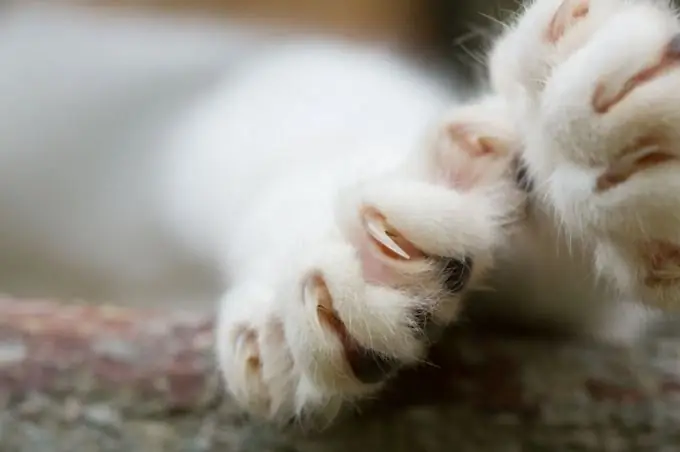 Step 5
Allowing your cat to climb on cabinets and other furniture will heighten his sense of security.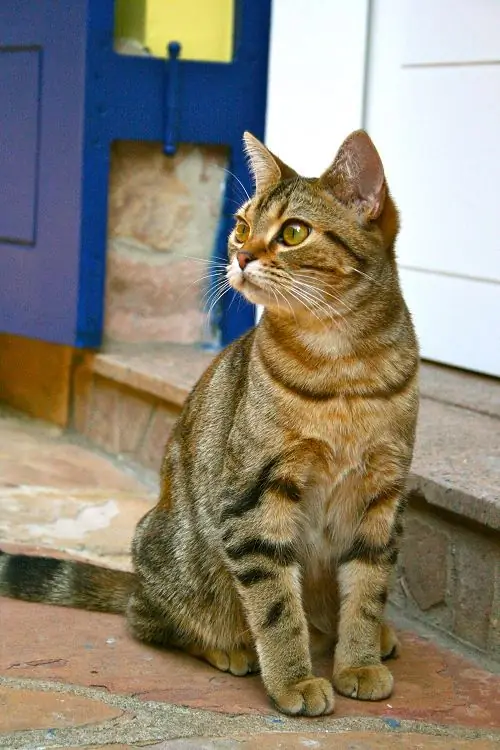 Step 6
Take a soft cloth and rub the cat with it, especially paying attention to the neck. Use this cloth to wipe down vertical surfaces in your home. The smell of its pheromones will calm the cat and reduce its desire to mark territory.
Step 7
Never hit an animal. You can only scold a cat for "bad behavior" if you find him "at the crime scene." Try to spend more time with your cat, pet him more often and talk to him.