A hamster is an animal that is very often brought up to be kept in an ordinary city apartment. He is small, cute, takes up little space, eats little, and is trainable. When purchasing a hamster, especially for children, you need to take into account that he lives less than other pets.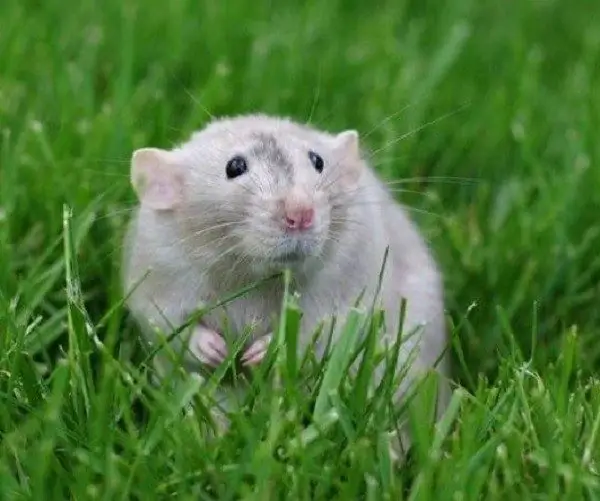 Hamster lifespan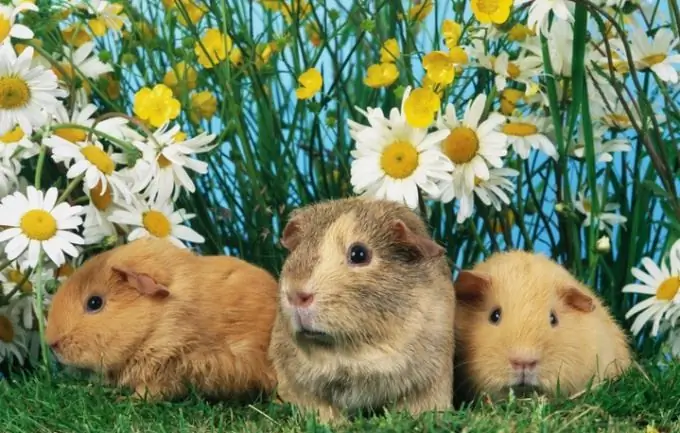 Life is so arranged that the smaller the animal, the shorter its life. Hamsters, unfortunately, are no exception. On average, regardless of the breed, they will be able to delight you for about 2-2.5 years. If you provide your pet with good care, then he can live for 3 or even 4 years.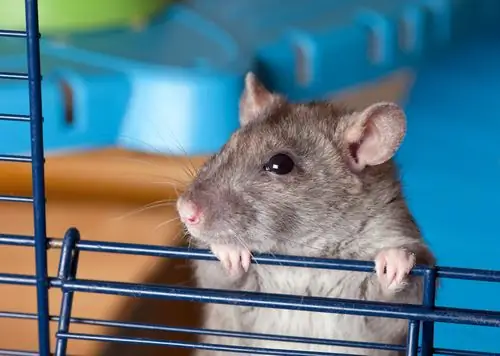 Hamsters are very susceptible to disease. Diseases run rapidly in them, and it is rarely possible to cure the animal - the hamster dies. In order not to experience this nightmare, when buying, choose a healthy cub.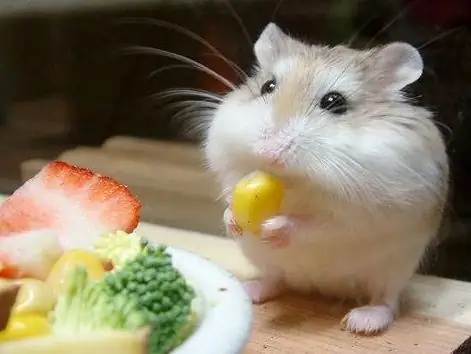 Considering the short life of the hamster, it is advisable to buy a young individual. She tolerates a change of scenery more easily, and is more quickly tamed. But the hamster should not be less than three weeks old, it is desirable that he be able to feed on his own.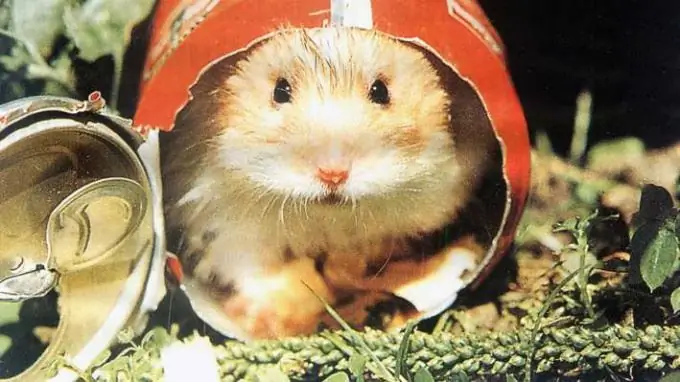 See what a hamster looks like. A healthy animal is mobile, with a quick reaction. He has a smooth, without bare spots, hair that is close to the body, as well as shiny eyes and breathing without wheezing.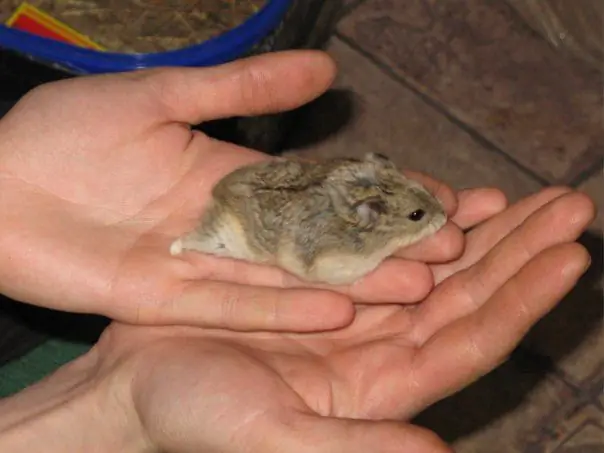 It is better to buy a hamster at a pet store - this will give you a guarantee that you are purchasing a healthy animal. In pet stores, all animals are checked by a veterinarian. This is important because hamsters can be carriers of pathogens of various infections that are dangerous to humans.
How to prolong the life of a hamster?
Place your pet in a spacious cage. Make sure that it stands in a secluded place away from drafts and direct sunlight.
Remove dangerous objects from the cage that could cause injury to the animal. Do not use cotton wool as a filler, as the hamster can become entangled in its fibers, and trying to free it can damage the foot. Use only special filler in the cage. Do not replace it with newspaper: ink can cause poisoning.
Do not create stressful situations for the animal. Hamsters don't like change, so don't move the cage too often. You should also not often carry out a complete cleaning of the cage, disrupting the habitual course of the hamster's life. Do not touch the food that he has hidden "in stock".
Don't feed your hamster from your table. Many hamsters love "human" food. But this habit shortens their life.
Hamsters cannot be bathed. Bathing can cause your pet to catch a cold and die. The hamster himself is able to keep his fur coat clean.
Don't feel like a hamster is bad alone. On the contrary, this animal has a heightened sense of territory, and it does not need a neighborhood.
If you follow these recommendations, then your pet will live a happy life for the duration that nature has given him.